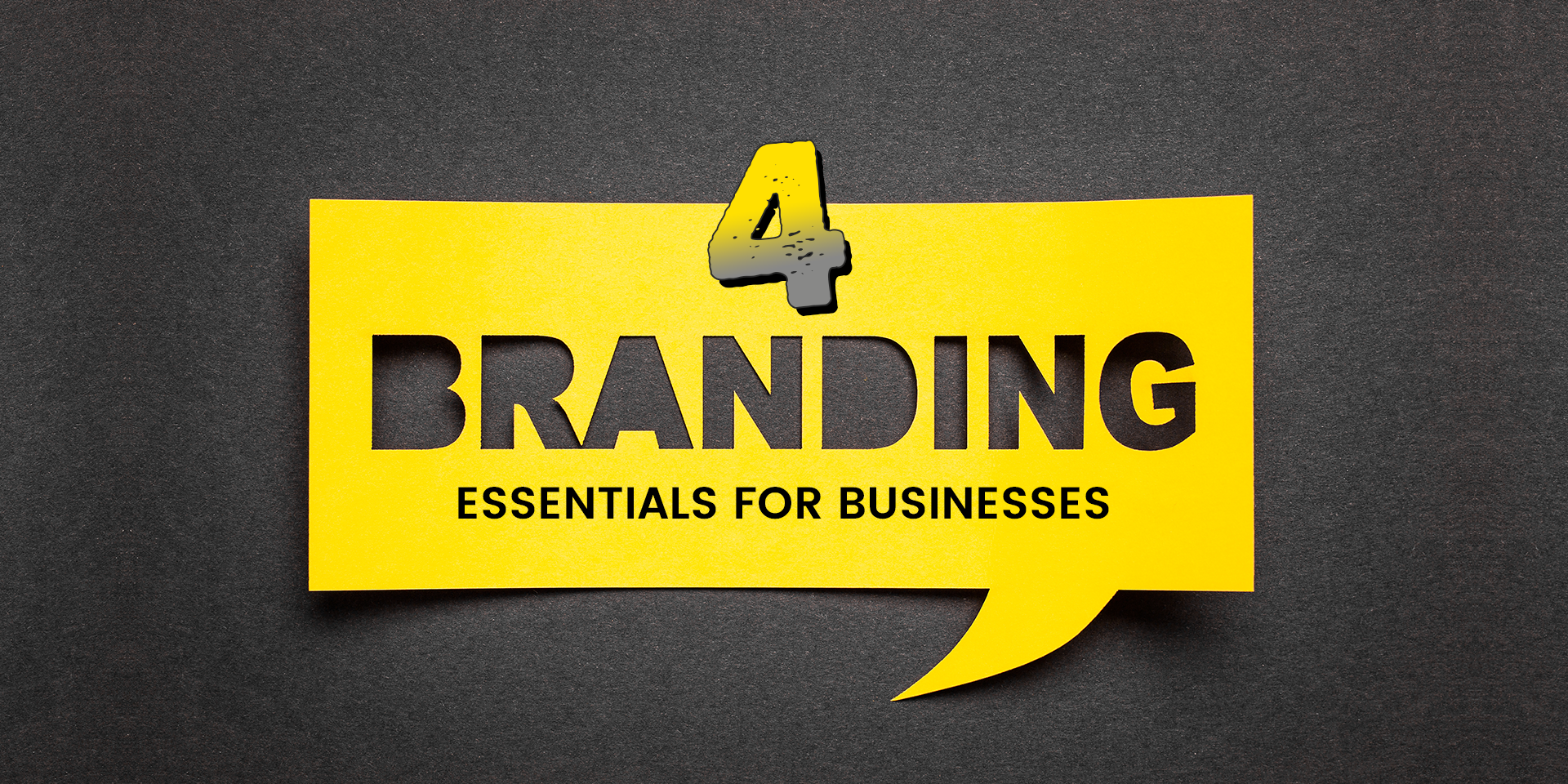 4 Branding Essentials for Businesses
You want to generate revenue and grow your business but the is budget tight. You also don't feel like you can pass on branding, though. In order to drive customers to your business, you need to look like a legitimate. A few simple branding essentials is what you need to stand out and show consumers what you have to offer.

Logo
Your logo is your first branding essential. This element of your brand needs to go everywhere.
When deciding on a logo, make sure that it is done correctly and to the best possible standards for branding your business. Size, shape, color and font. These are all things that will need to be decided upon and could become overwhelming. If creating a logo is out of your skill set do not shy away from professional help. If you are not sure how to proceed, check out another one of our blogs: Guide to A Great Logo. There you can find the resources to get you started on a path to owning an excellent logo and a great beginning to your branding story.
Many new customers will find out about you through word-of-mouth, but MOST people will discover you through Google. This is why your next branding essential is a website. In many cases this will be a client's first impression of you. You do not want your website to look cheap or unprofessional. A competitor's website is just a click away. Your website needs to be visually appealing, user-friendly and responsive for mobile and/or tablet browsing.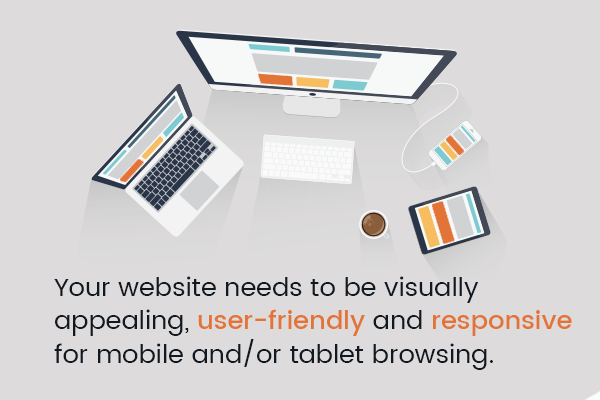 Social Media
These days it is hard to find a successful business that doesn't participate on social media. This is why social media is a brand essential. Your job, however, is to find the right network that aligns with your brand's image and goals. It is tempting to try to juggle them all, but not every social media platform is right for your company. Once you've found the right outlet to communicate with your target audience be sure that it follows your branding guidelines. Your coloring and logo should flow from the website to your social site. Having something different on each page can be confusing and appear unprofessional. While is it okay to do specific campaigns and change things up a little bit, be sure to keep the look consistent. If you change things on your website, you should also do the same on your social media.

Print
Yes, even in the digital age it is still essential to your branding to have printed materials. Don't miss out on a lead or a sale because your are lacking these assets:
Business cards – An inexpensive tool essential to branding and networking.
Handouts – A media essential for potential clients to take and remember your services
Signage – Banners or other media to be displayed in your community.
Attire – Screen printed or embroidered branding.
Promotional items – Useful swag with your business information on it.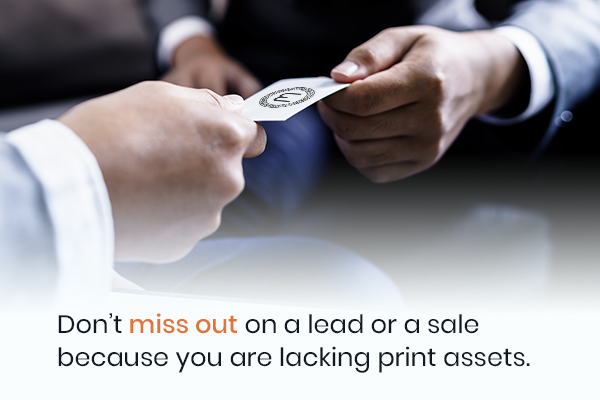 These are all physical branding that you will need to create at some point.
You don't have to spend a fortune on these branding essentials though. Many printables can be done simply through online vendors. Proper file set-up and design can be tricky so if you are not feeling up to the task, professional design services are always an option. The important thing is to stick to your branding.
Tie It All Together
By following these 4 branding essentials your company will have a strong presence in the world.
Don't miss an opportunity to impress and gain revenue by skipping a step. Using your brand to power your marketing will set you on the path to business success and profitability.
If you need help with any of these processes please give Crosby Interactive a call. We have experts on staff to elevate your brand!