5 Ways to Improve Your Holiday Marketing Campaign
Once again we find ourselves in Q4 with the holidays quickly approaching. And just as sure as the holidays come, many of us are scrambling to one-up our holiday marketing campaigns from the year before. Because of COVID-19, more folks will be going online to do their holiday shopping than ever before. To help us prepare for this trend and make the best of Q4, here are 5 tips for improving your holiday marketing campaign with a focus on digital marketing.
1. Start working with social influencers now
There is a reason influencer marketing is a multi-billion dollar industry. When working with influencers, you can essentially contract a spokesperson or commission-based salesperson that can reach your target customers on specific platforms. Using influencers can be a key driver of demand during this season as they can funnel new customers towards your promotions and brand. We'd recommend working with a handful of influencers in your niche to connect your products to their list of followers.
2. Market with Google
It doesn't take an expert to know that Google will be a key driver of holiday shopping in 2020. From Google Ads to Google Shopping, to Google My Business, there are a variety of platforms for turning your multimedia assets (see step 3) into actionable touchpoints this holiday season. And as you add promotions to your website, there is an opportunity to achieve organic traffic and leads through ongoing SEO. Whatever you do, be sure not to ignore the most powerful search engine on the planet this holiday season!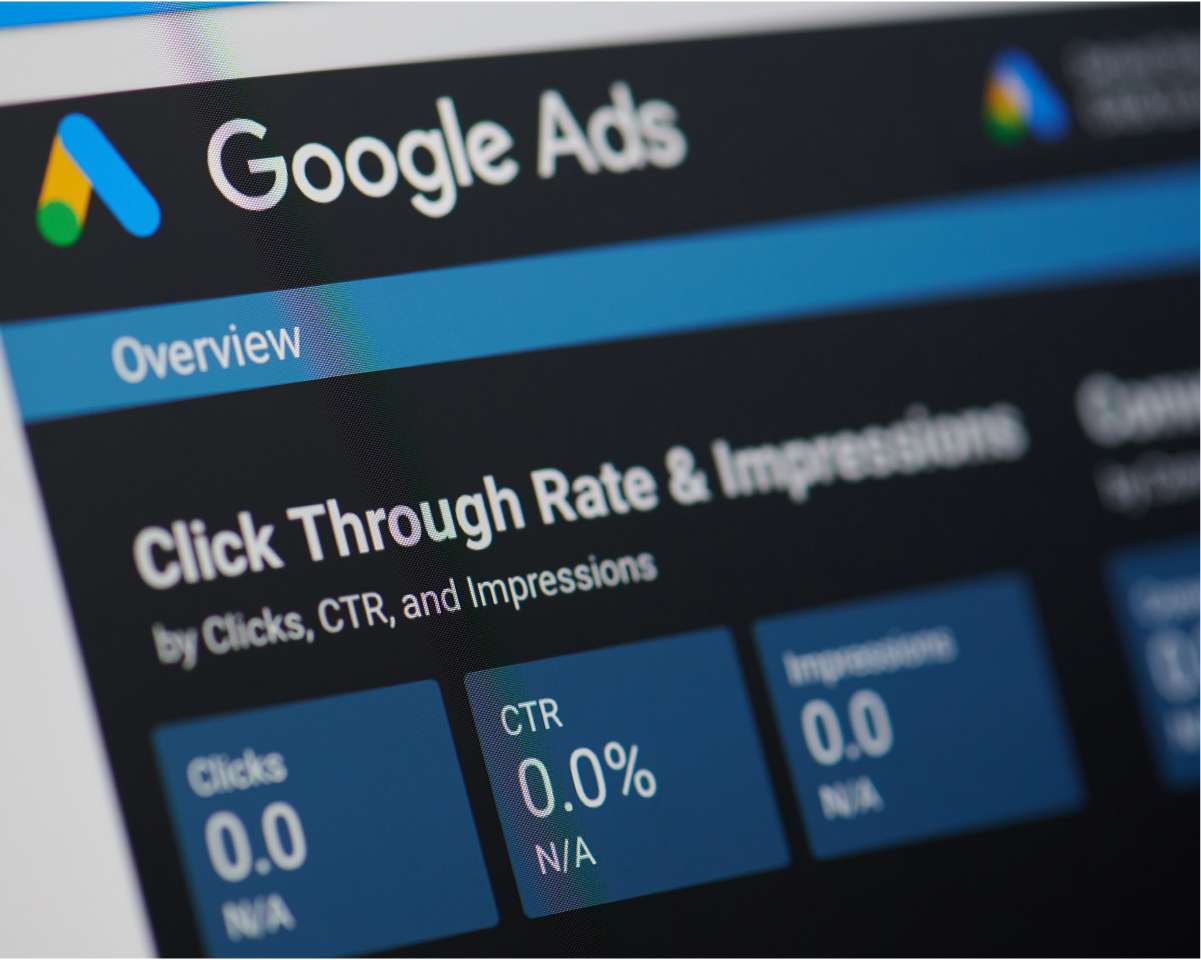 3. Create a multimedia holiday marketing campaign
It's easy to get in the habit of using one source of media in your holiday marketing messages. Unfortunately, that hardly works anymore. Make sure you are hitting from all angles with a multi-media campaign that includes text, images, audio, animation, and video elements. Use these assets to capture the sentiment of the holidays while engaging customers on various platforms. Doing this will allow you to create touchpoints across multiple (and often format-specific) platforms to entice new customers and meet your promotional goals.
4. Improve your online shopping experience
As mentioned, this will be the busiest year for online holiday shopping in recent history. No company wants to work hard to create an awesome holiday promotion only to run into issues on their website. You may need to ramp up your server, do extensive testing, or work on inventory management to ensure customers receive a 5-star online shopping experience from your promotions. Your goal is to create a seamless and error-free experience that encourages customers to return during the non-holiday months.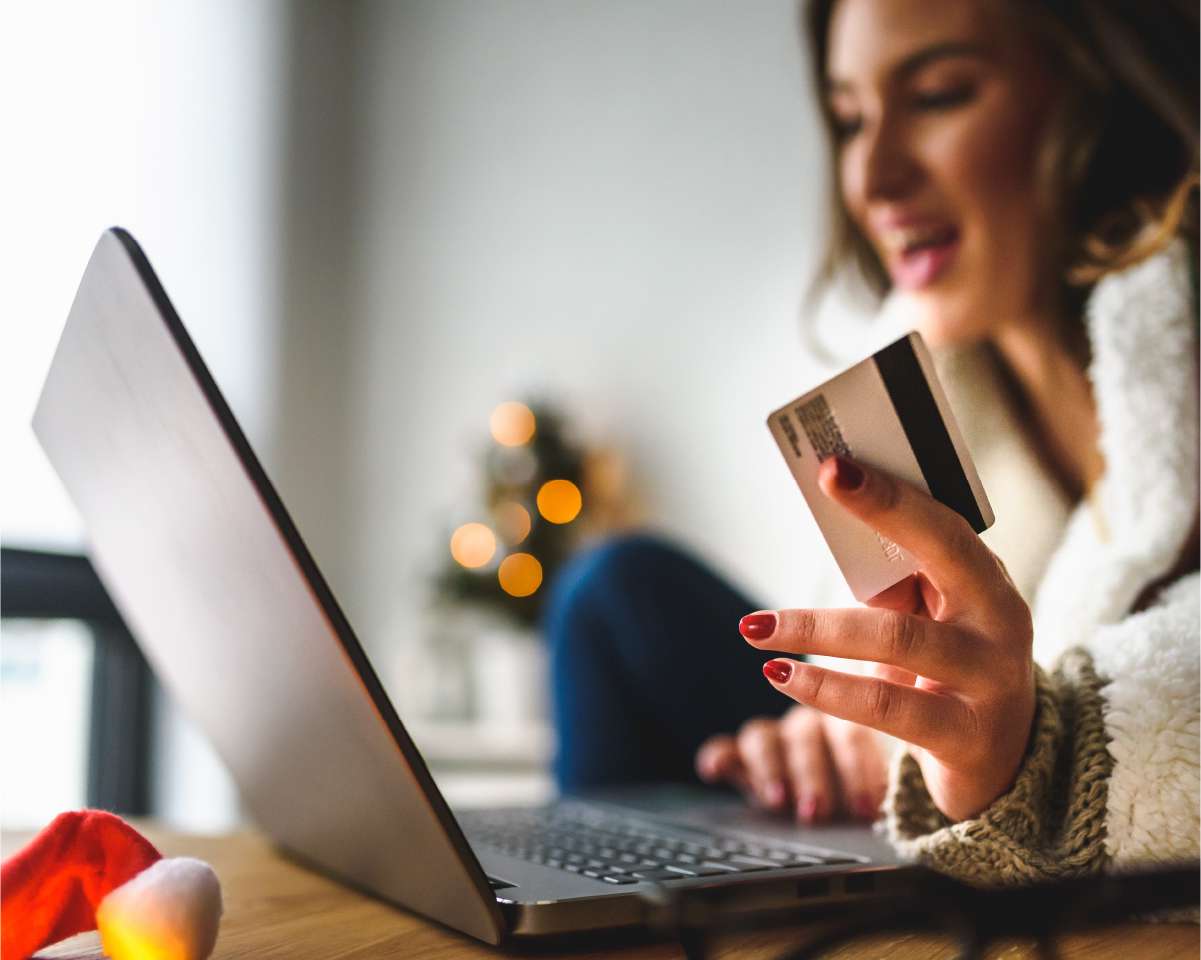 5. Utilize your email list
We find it often that companies underutilize their email list all year, meaning they do the same during their holiday promotions. Whether your efforts include special hours, enticing sales, or virtual holiday cards, your email list should be a go-to as a revenue maker and communication tool. Challenge yourself to create stylish and engaging emails that relate to your holiday sales promotions and encourage action towards your year-end goals. If you are not actively collecting emails, start collecting them in Q4 to engage your customers in 2021!
Balancing your holiday promotional efforts with operations
As a leading digital marketing agency, we understand the difficulty of balancing these holiday marketing efforts with your daily business operations. Our advice is to tackle each item piece-by-piece or work with an experienced agency to manage this work for you. The team at Crosby Interactive can assist your business with creative asset development, influencer strategy, email marketing, or eCommerce management to ensure each of these items is properly cared for. If you'd like to discuss any of the above items or the challenges you are currently facing, please reach out. Happy holidays and we wish you the best of luck with your holiday marketing efforts!