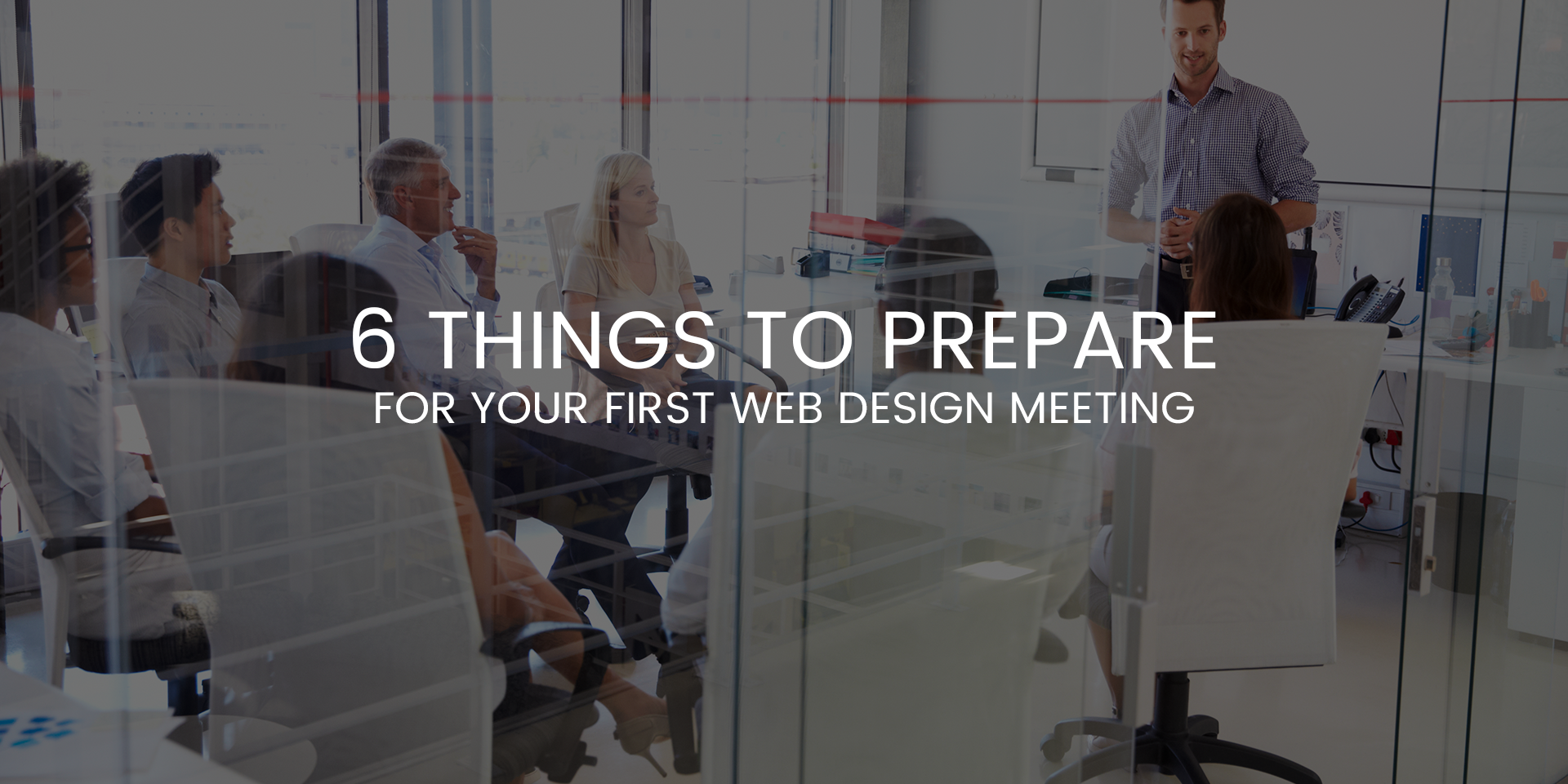 6 Things to Prepare for Your First Web Design Meeting
The foundation of a solid business is a website. This platform establishes your credibility among competitors and enables your audience to easily begin their journey to become a client, customer, patient, etc.
While all business owners want this well-built foundation, not many know where to begin or how to get ready for the digital journey that lies ahead. Once scheduling your introductory meeting with a web design company, consider the following six questions to prepare for your first web design meeting.
1. Tell Us About Your Company Background and Culture.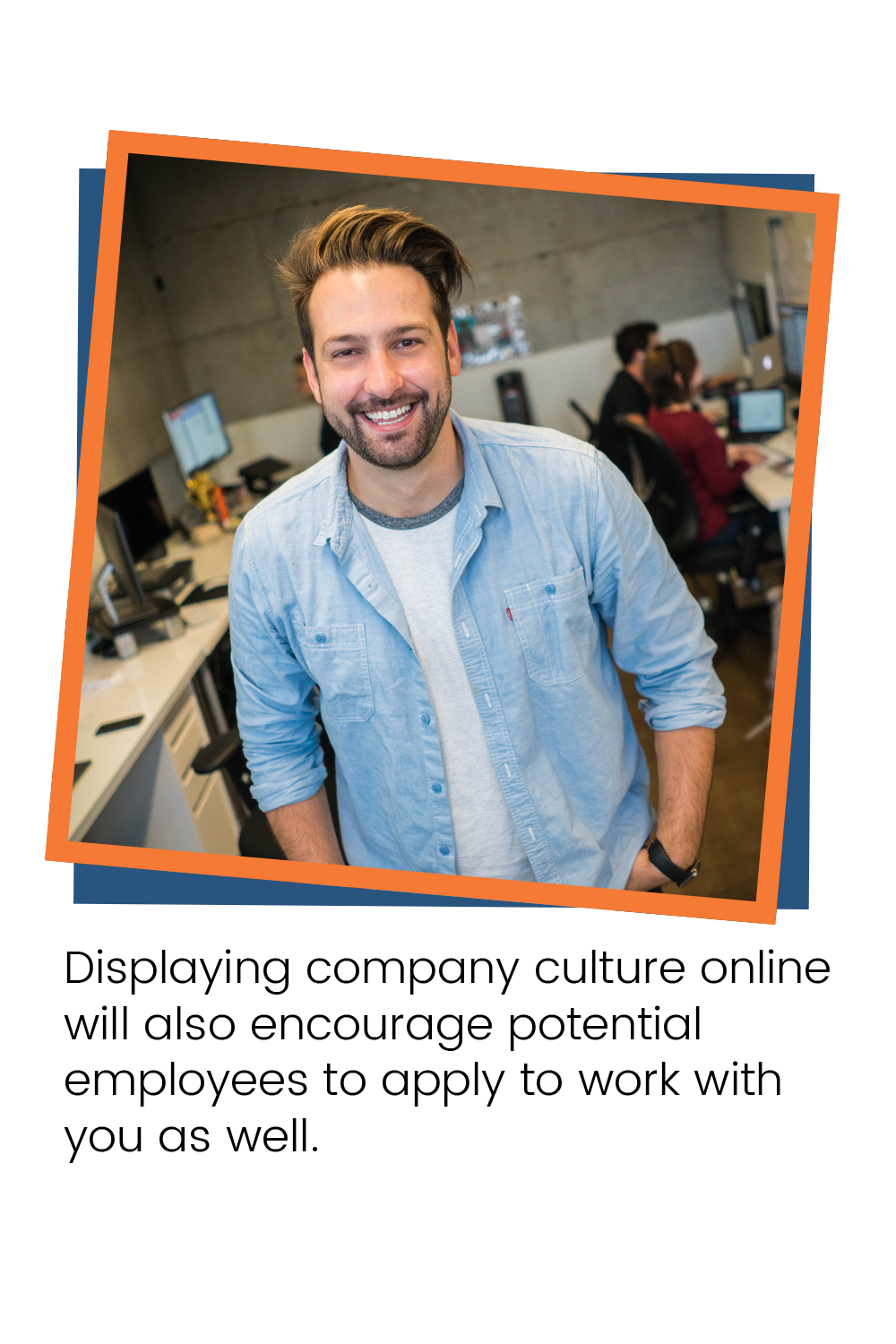 A business' story should be told within its foundation. In other words, on the website. Your target audience is not only searching for your product or services but also a business with a story, or cause, that they can get behind and support.
A company's culture is important to convey throughout your online presence as well. Your audience wants to interact with employees that are approachable and friendly, show this side of them throughout your website. Displaying company culture online will also encourage potential employees to apply to work with you as well.
2. Are You Redesigning Your Existing Website or Building a New Site?
Do you have an existing website that you would like your web designer to build off of in regards to graphics and content? Or are you a new business that needs a website built from the ground and up? Regardless of your answer, your web designer will be able to help in this digital process. Keep in mind, however, that each has different price points. As a business owner, budget, and staying within your means, is very important. Be sure to prepare for this question, as well as budgeting questions, to prepare for your first web design meeting.
3. Do You Have Content Prepared for Your Website?
If your company has an existing website, you will have existing content as well. Are you wanting to carry over all existing content to the new site, or just content selected by your team? If the content is needed for the site, who will create it, the web design company or your team? Creating content in-house is beneficial to your budget but can also be done by the design company at an additional cost. Take a few minutes to discuss this with your team before your meeting with your potential web designer.

4. Will Your Website Require Custom Functionality?
Does your business model consist of inventory that need to be automatically managed to reduce cost? Does your company require a CRM solution or membership management system? Inventory management, CRM solutions, membership management and analytical reporting are only a handful of instances that are considered custom functionality. Ask your web designer about the company's development capabilities as your website's functionality is very important to your target audience's user experience.
5. Will You Be Selling Products On Your Website?
Tying back to company background, it's important to understand your business' purpose so it can be reflected on the website. Just like the importance of functionality within your website, so is the capability of selling products if that's what your business model consists of. Be sure to let your web designer know if you plan on selling products through your website as you will need an ecommerce website to do this.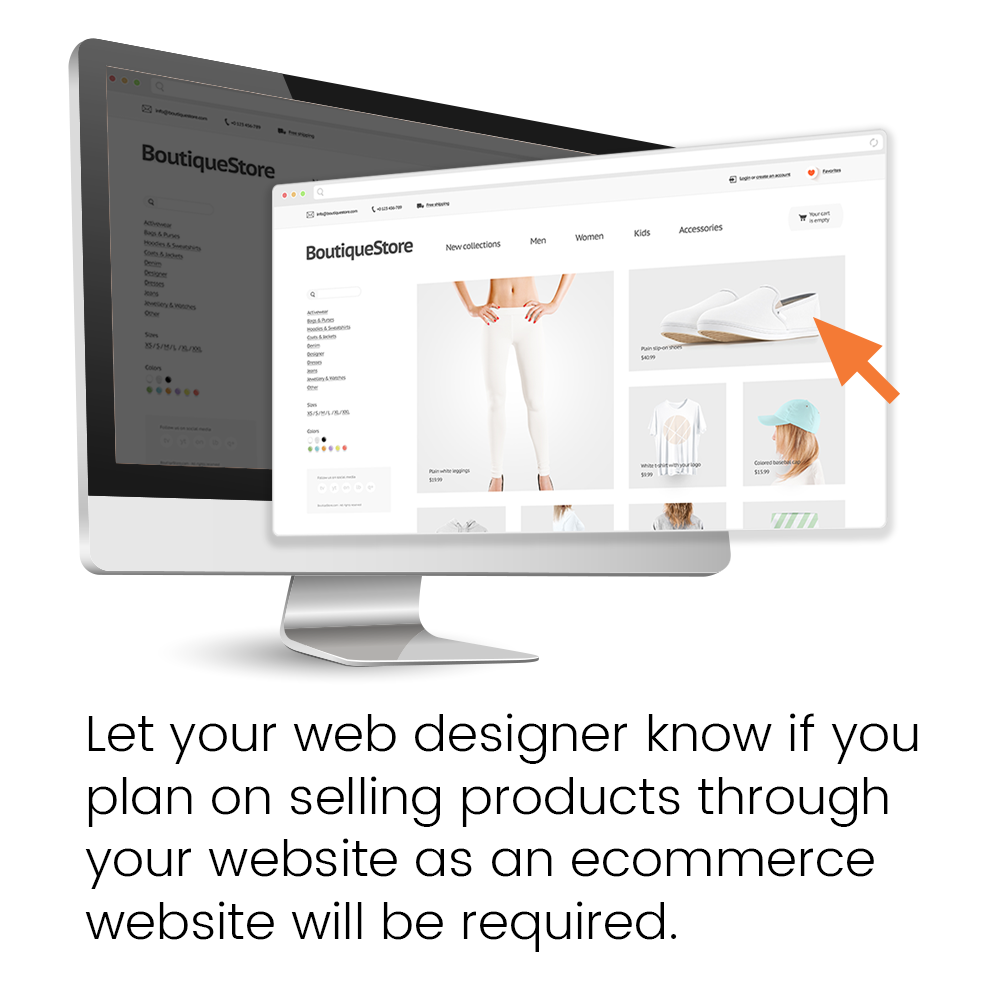 6. Once the Website is Online, Who Will Update the Content?
A website cannot be created and simply left alone. What happens when an employee who's showcased on the site leaves the company or you're hosting a new event to the public? Who will update the content, the web designer or your team? If you will want access to make changes to the site yourself, it's important that you inquire about a personal username and password to the backend of the site; as well as, training on how to make these changes in the future. Some web design companies do not give clients access to make changes themselves so be sure to ask in your first web design meeting.
If the foundation of a solid business is a website, then Crosby Interactive is both the architect and construction company. Crosby Interactive, particularly our web design team, excels at implementing company culture within a website; as well as, redesigning existing sites and building new ones. Our design and marketing firm also offers content creation, ecommerce experts, and Louisville's most experienced web development team, comprised of software engineers and solutions architects that many companies rely on for digital business solutions.
All business owners want a well-built foundation, and this is something that Crosby Interactive has been providing its clients since 1999. Give our Project Manager a call today to schedule your first web design meeting.