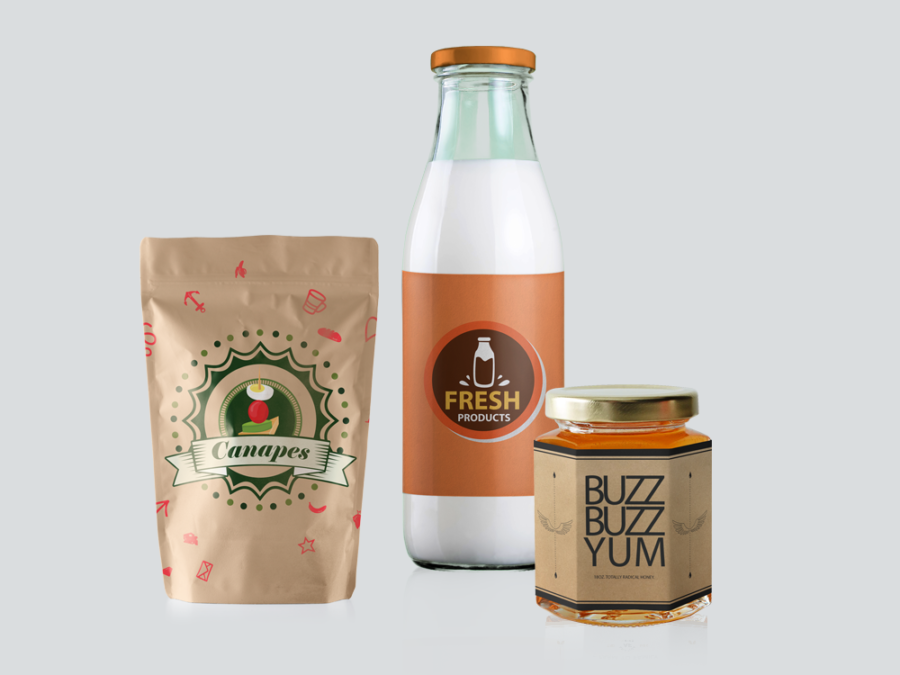 Our logos are art, our brands are timeless. Our creative directors and design team know how to transform brands into modern icons of their industries.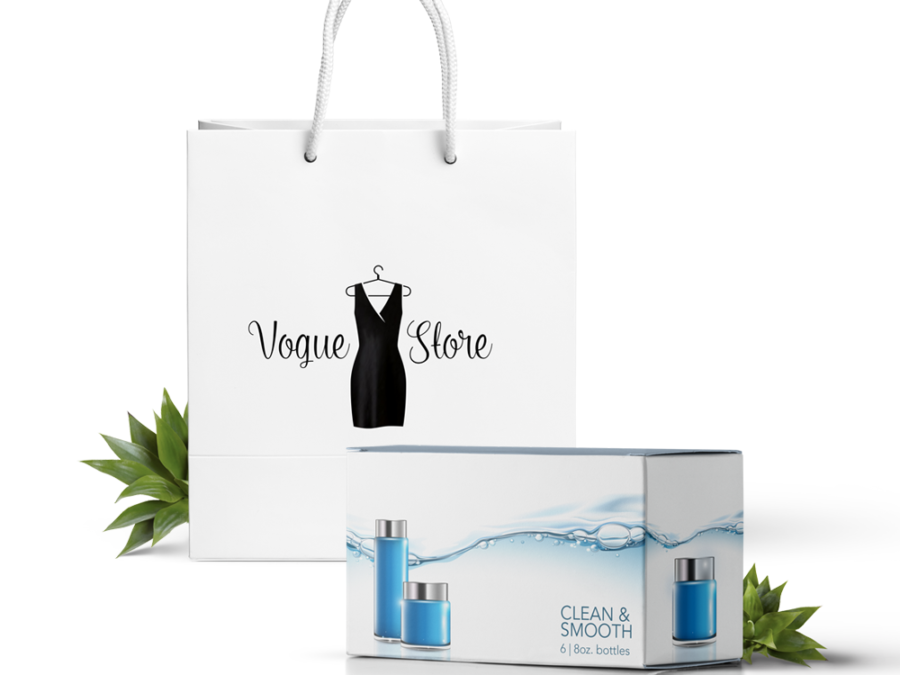 We design beautiful packages that grab attention, build brands and give your business an unfair advantage over competing products.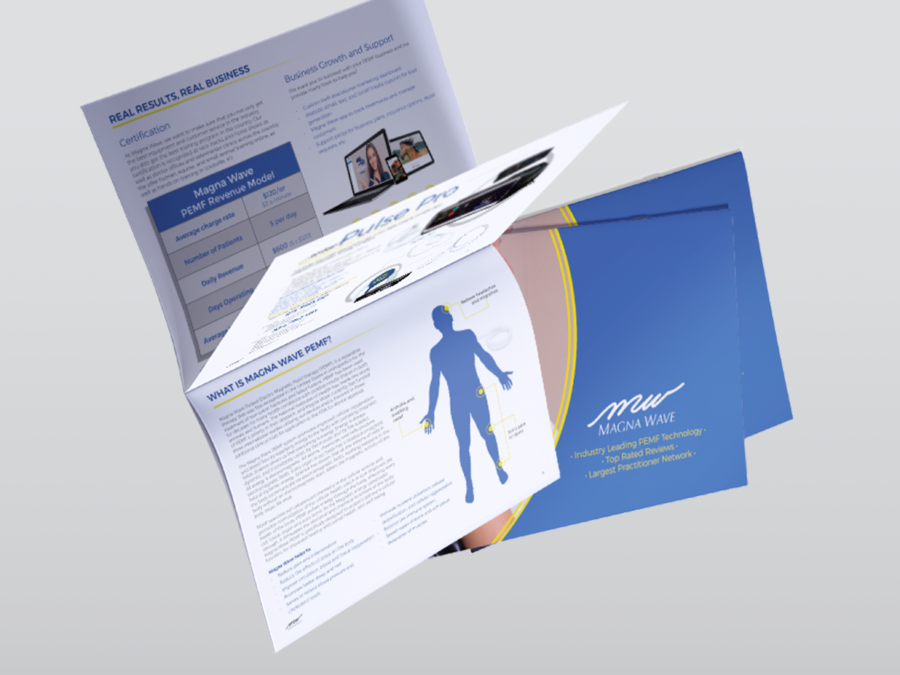 We may be living in the digital age, but branded printed materials are classic and beautiful to the eyes and the touch.
Brands are built on colors. The right colors scheme becomes a part of a brands identity.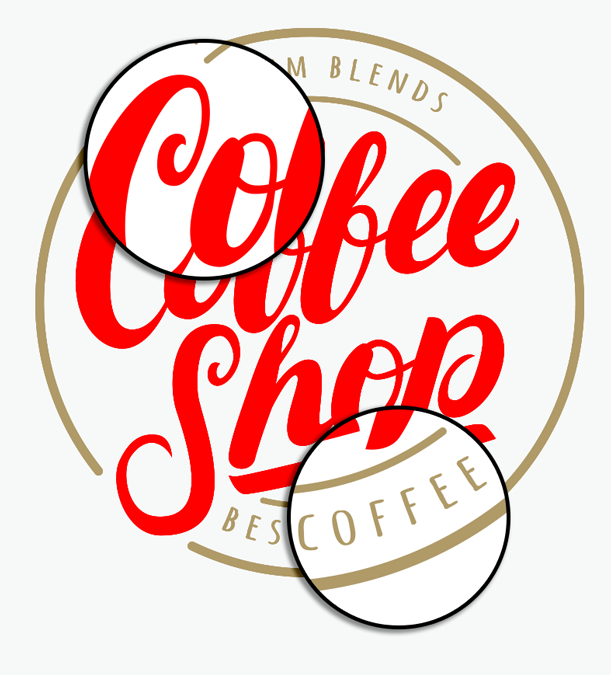 Fonts set the tone and voice of brands. Which will it be clean and sophisticated or loud and fun?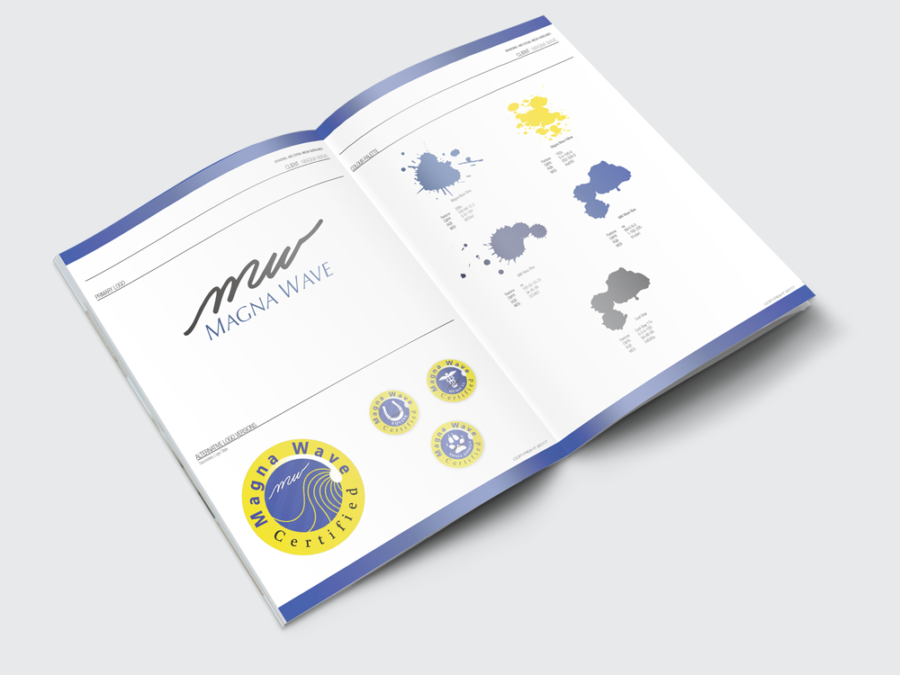 Professionally created style guides will ensure your brand is consistent in all locations, media and platforms.