Is Facebook Right for my business?
In today's business world if you are not including social media marketing in your marketing plan you are, to put it simply, missing the boat. If you have not put together a social media marketing plan yet then your competitors are already passing you in the market.
As social media marketing becomes more and more complicated and time-consuming it is easy to say "Who needs it anyway!?" Well I will tell you who needs it. He does. She does. They do. YOU do! I apologize if I am starting to sound a bit like Oprah. In case you wondered, yes even Oprah uses social media in her marketing plan.
Facebook also offers something that can be very useful. They have created Facebook Shop. This allows you to add your products to the Shop and customers can purchase them right from your Facebook page. I have clients that put all of their inventory in the Shop and clients that only put daily, monthly or weekly specials. The only kink that I have found is that you must be very diligent in keeping track of your inventory, especially if you are selling on multiple sites like Amazon and Ebay.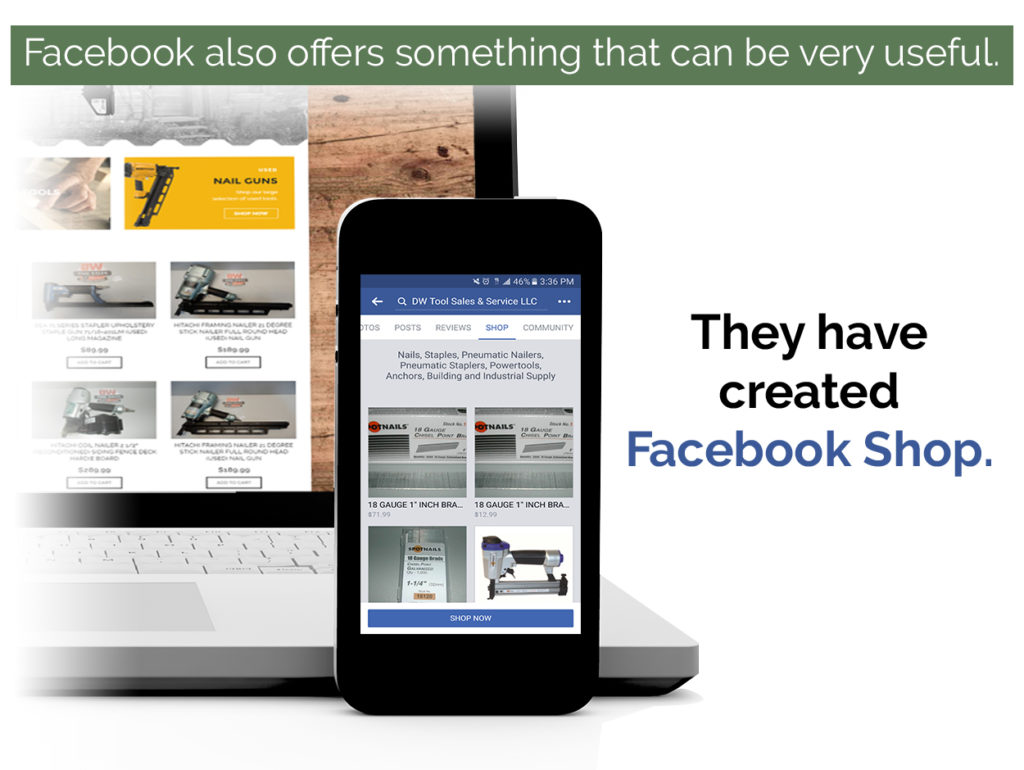 Is Facebook right for me?
One would think that the obvious "go to" site is Facebook. Most of you already have a Facebook page if not for business for personal. It is fairly easy to navigate on the surface. Facebook does have its limitations and disadvantages that can sometimes be frustrating.
Let's look at a few of them.
Paid ads must have a graphic and the graphic can only have 20% text. This includes your logo. As a result you must be very creative in your ad design. I am lucky enough to have an amazing graphic designer on staff but if you do not then you will have to pay someone to do it and add that to the ad budget. The simpler the ad the better results you will get.
Approximately 80 million people use Facebook and approximately 22% of people's internet time is on Facebook. You may be saying to yourself "WOW! I would get awesome results if I posted on Facebook." Wellllll maybe. It really depends on how you post, how often you post, when you post and what you post. With this many people posting on Facebook it is very simple to get lost in the crowd.
Just because someone likes your page does not guarantee that he or she will see your updates in their newsfeed. In an effort to give users more control over their Facebook experience, Facebook allows people to unsubscribe from a pages updates. When someone unsubscribes from your updates they are hidden from the user's feed. The user will only see your posts if they frequently visit your page. This makes it impossible to know exactly how many people are actually seeing your posts in their news feed. This is why it is even more important to make sure you are posting interesting things that speak to your followers. They will want to keep following to you if you are giving them something to keep their interest. Let's be honest. Would you be reading this if it were boring or did not have important information that you needed? Yeah, I didn't think so.
Communicating with your clients can be a negative or a positive. Like anything that is public now a days is open to ridicule. Back in the day you may have gotten a phone call or a sternly worded letter from an unhappy customer. Today anybody with a smartphone or computer can easily post whatever they like whether is it negative comments, false allegations or spam. As a result you need to closely monitor your Facebook page frequently, ideally checking each individual post. That way you can reply to good and bad comments. Remember we are in the age of instant gratification and people not only want but expect an immediate answer or reaction.

By this time you may be asking yourself "Ok so wait…what? I'm confused. Why use Facebook then?"
Oh, my friend, that answer is simple. If you aren't on Facebook you do not have a chance of reaching any one of the 1.71 billion (yes I said billion) monthly active users. Facebook is a beast and if you know how to work the system you can be very successful!
Let's take a look at some of the stats (stats provided by brandwatch.com)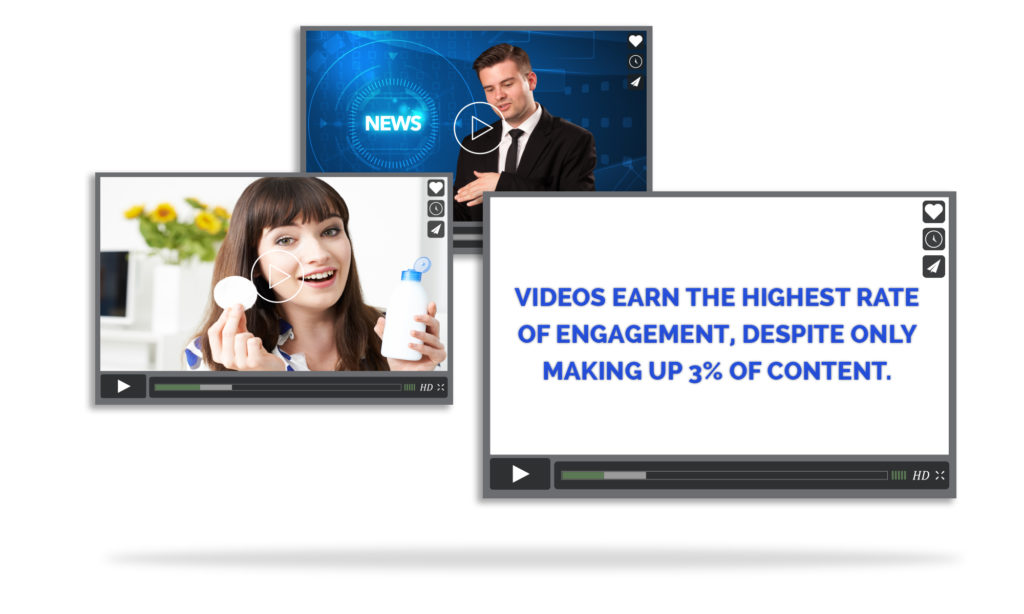 Why social media marketing?
There are several reasons for a company to invest in social media marketing. The results depend on what your goals are.
Increase awareness
Reach a new audience
Boost engagement
Increase traffic to website
Explore new business opportunities
Gain new leads
Work with new clients
No matter what your goals are if you do not stay on top of your social media marketing plan you will not succeed.