The Rising Star
Believe it or not people were taking pictures before Instagram. They were even sharing said photos before Instagram! We all have to admit that before Instagram sharing photos was not quite as fun. Instagram has several cool filters that allow even the most inexperienced photog look professional.
With many millions now using the app everyday there is no shortage on statistics.
(brandwatch.com)
The network was bought by Facebook on 9 April 2012, for $1 billion and at the time, Instagram had only 30 million users.
Instagram introduced advertising for select brands in October 2013, but didn't open up advertising for all until September 2015.
Instagram now has 400 million active users
Over 60% of users log in daily, making it the second most engaged network after Facebook
30% of internet users are now on Instagram
Over 40 billion photos have been shared
Instagram clocks up 3.5 billion likes every day
On an average day, 80 million photos are shared
48.8% of brands are on Instagram. By 2017, this is predicted to rise to 70.7%
If we only look at the top 100 brands in the world, 90% have an Instagram account
Engagement with brands on Instagram is 10 times higher than Facebook, 54 times higher than Pinterest, and 84 times higher than Twitter
Here is a stat that will blow your mind and will give you an idea of the power of marketing via photos can be ." It is also estimated that ten percent of all photos ever taken were snapped in the last twelve months. It seems our appetite for photography shows no signs of slowing down. These Instagram stats demonstrate how important this trend is for marketers hoping to reach their audience." (brandwatch.com)
I think that you would have to agree with me that based on that last stat that photo and video marketing is the wave of the future.
Isn't Instagram only for posting photos?
If Instagram were for only posting photos I would not bother blogging about how it can benefit your business. Even so, the myth is out there and I am here to tell you that it is not true. Instagram has grown from a tiny social media sapling into a grand oak in a very small span of time. There are not many social media platforms that have soared to the top faster than Instagram has. With its ability to provide analytics, video capabilities and tagging it is now easier than ever to reach your target audience.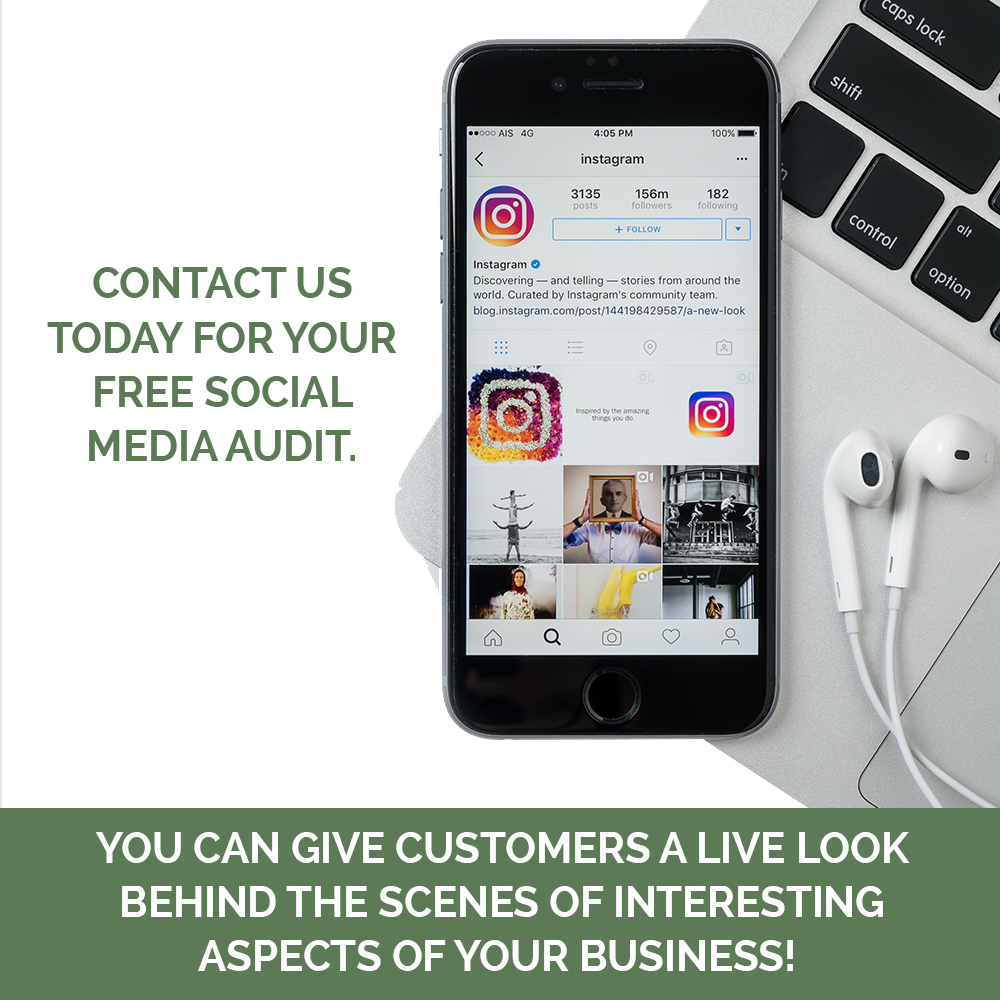 Instagram offers two fairly new (at least to Instagram) options. The first is the Instagram Story. This is sort of a copy of what SnapChat offers. Instagram Stories are disappearing pieces of content, including photos and video that disappear after 24 hours.
In addition to Instagram Stories, users can take and stream live video that disappears — sort of like a combination between Facebook Live and Snapchat. You can give customers a live look behind the scenes of interesting aspects of your business (or answer live questions through the comments). Once the video has ended, it is no longer available anywhere, which sets it apart from Facebook. If you're looking to take video that remains on your Instagram feed, you can upload video you've taken or take video directly through the app to post. If you choose to take or upload video, you can still add filters and change the cover. You also have the option of whether to include sound.
Next to Facebook, I would venture to say that, in my opinion, Instagram is the best way to reach followers with ease.
Instagram's advantage compared to other networks? It makes sharing a two way street and enables brands to leverage User Generated Content (UGC) by way of photo contests and special campaigns. Creating a brand campaign can be tricky but if done correctly you are destined to have Instagram fame in no time. One of the ways to get the ball rolling is to create a hashtag for your campaign. For example, one of my clients wanted to do a brand campaign. In other words they wanted to tell people who they were. I created a series of posts with the hashtag #DiscoverJazzro and #TaketheLeap. I put these two hashtag in every post and before you knew it we have people sharing and liking our other social media sites as well. This campaign was not created to sell any of the specific products that our client offered but more to let people know about them. I am pleased to say that our social media efforts have been successful.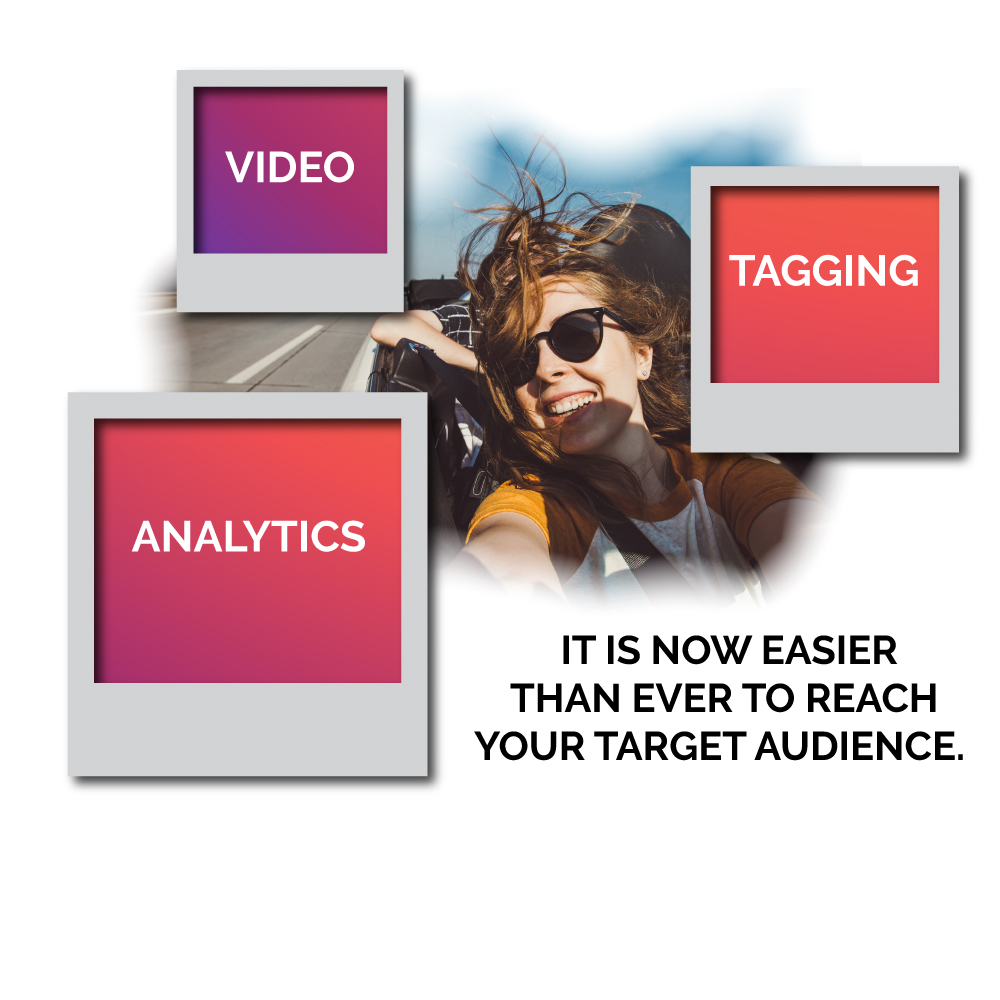 What is the down side of Instagram?
I will be the first to raise my hand and say that I love Instagram but it does have its limitations. While you can go online and view your timeline and profile as well as view others you cannot edit or share photos or use the search function. You can edit your profile and change your settings via the world wide web but you cannot change your profile picture.
Despite these limitations, Instagram is an amazing social media tool that if used correctly can be a real brand booster but does take some extra time and effort.