Is LinkedIn Right for my business?
Ahh, LinkedIn. Out of all of the social media sites, you are my favorite. Most marketers tend to think that putting their advertising dollars into LinkedIn is not a wise move. I cannot disagree more! I think that, while not a great avenue for all businesses, placing ads on LinkedIn can be very rewarding. You do need to be cautious with your budget and start small. Some of us have champagne taste on a beer budget.
LinkedIn's membership is free but you do have the option to upgrade at different levels. There is really not much difference in the free membership from the paid but if you need any of the upgrades it is worth it, especially if you are using it for employment.
Take a look at the difference:
Free Membership
Building a network of connections with no limits on size or numbers
Reconnecting with any member of the LinkedIn network provided that he knows you and agrees to connect to you
Creating a professional and detailed LinkedIn profile
Giving and receiving an unlimited number of recommendations
Joining or creating up to 50 different LinkedIn Groups
Requesting up to five introductions at one time (after someone accepts an introduction, you can request a new introduction in its place)
Performing an unlimited number of searches for LinkedIn members in your extended network
Paid Membership – Packages range from $29.95 – 99.95 per month
Sending a message to anyone in the LinkedIn community — regardless of whether she is in your extended network — through an InMail messaging service
Sending more introductions than the basic account allows
Viewing more LinkedIn profile information of people not in your LinkedIn network when you conduct advanced searches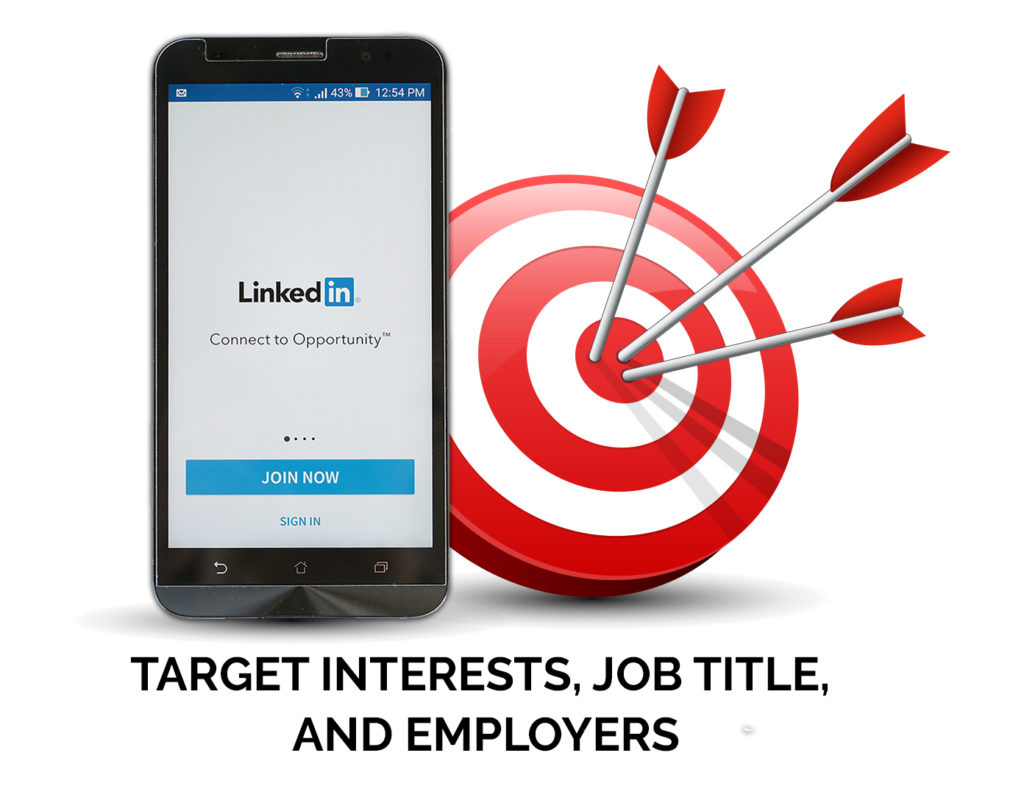 Seeing more LinkedIn network profile information when you conduct advanced searches
Seeing exactly who has viewed your profile and how they arrived at your profile
Performing a reference check on someone
Obtaining membership in the OpenLink program, which gives you unlimited OpenLink messages
One-business-day customer service for your LinkedIn questions
Is LinkedIn right for me?
I think of LinkedIn as a highly targeted communications channel that offers marketers a great opportunity. It has +259 million members worldwide, with 100 million in the United States.
(Marketing Land) It provides amazing targeting options including the ability to target by interests, job title and employer. Imagine being able to not only target specific businesses but specific roles and titles. LinkedIn now provides additional value through content with its "influencers" and "Pulse" efforts. Due to these efforts this social site has become more of a content platform that provides a professional news feed.
Ask yourself these questions:
1) Do I know the titles of my target audience? Since LinkedIn offers targeting by title, it can help you pinpoint your audience.
2) Do I know where my target audience works?
3) Do I know the type of role my target audience holds at a company, or their level of seniority?
If you said YES to any of these questions you can run a successful ad campaign on LinkedIn. One of the things that I like about LinkedIn is that, much like other social networking sites, you can add video to your ads. I will cover more on video ads in a future blog but it is one of the most successful ways to reach your advertising goals.
LinkedIn offers two basic pricing models: CPC (cost-per-click) and CPM (cost per 1,000 impressions). It really depends on your goal as to which model you choose. Personally, I think that LinkedIn ads are more successful when used for narrow reach efforts. For example, I like to use it to reach a very specific target audience and have multiple campaigns running at one time. This allows me to pinpoint which targets are working best and which I should improve or delete all together.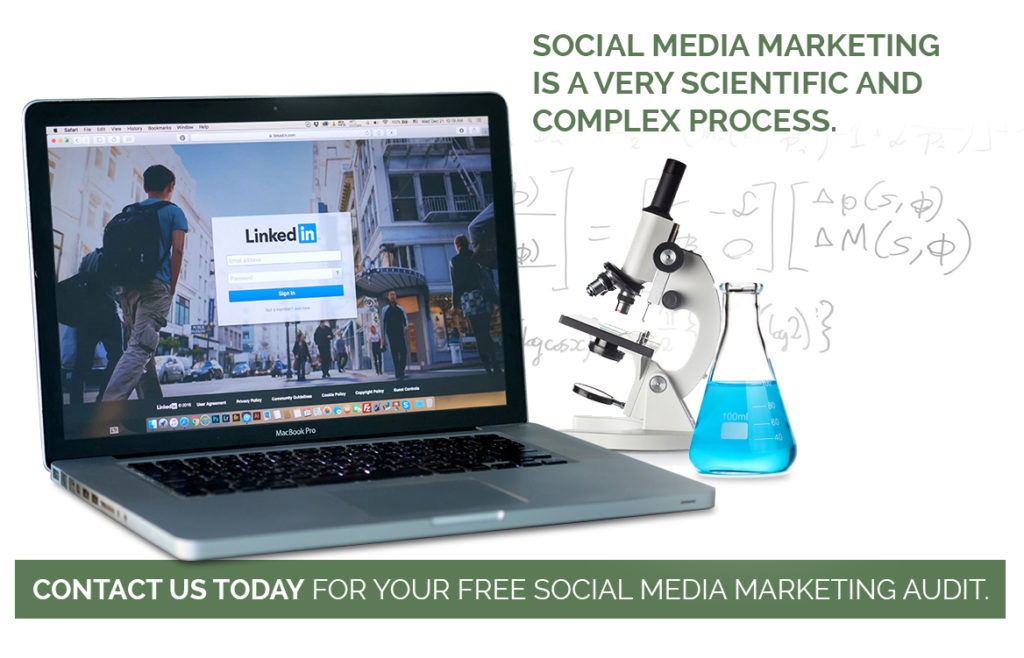 Social media marketing is a very scientific and complex process. It is trial and error process and if you do not know what you are doing it can cost you more than anticipated. If it is done correctly you can be very successful.
Having an experienced marketing specialist that is well versed with the ins and outs of each social media site can prove to be invaluable to your business.