How do you maximize your Social Media Marketing ROI
Maintenance is time consuming but a MUST
Before you know it, a couple of months go by and someone says "Hey you won't believe what so and so had on their Pinterest page!" and as they are talking, you zone out, get a sinking feeling and realize that you have not posted on Pinterest since you set it up. Then you start going over the list of all the social media pages that you have and realize that you need to do a lot of work. Really with all that you have to do to keep a business successful it is so easy to forget. Unfortunately marketing on social media is not an area where most companies can afford to throw something out there and hope it sticks. It takes work and patience. If done correctly, marketing on social media can be very profitable for a business and I do not know about you but I want to utilize every option to make my business profitable!
Sadly, the sites that you do not keep up with end up withering away and falling to the back of the line. Then when a potential customer comes across one of these neglected sites it appears that your company is antiquated or even worse NO LONGER IN BUSINESS (insert doom music here).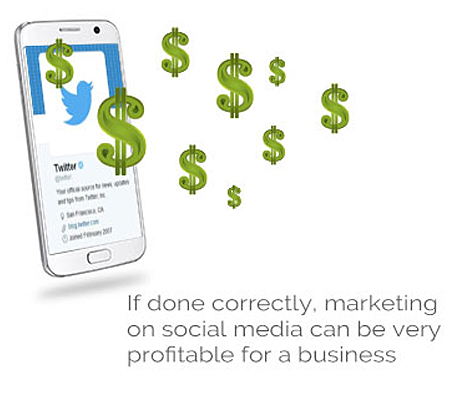 Social Media Sites need to be nurtured and loved
Social media sites must be nurtured and require a lot of attention if you are to be successful. Let's look at a few things that are "must haves."
How to stay organized
I highly recommend creating a social media calendar. This will allow you to not only remember when to post but what you have already posted. Facebook has a nice analytic that allows you to see what you have posted and which posts had the most activity on them but not all of the social networks have this.