What is Social Media ROI (Return on Investment)?
Honestly, the truth is that the definition will depend on what your specific goals are. At its core, social media ROI is what your company is getting back from the time, money and resources that you are putting toward social media marketing.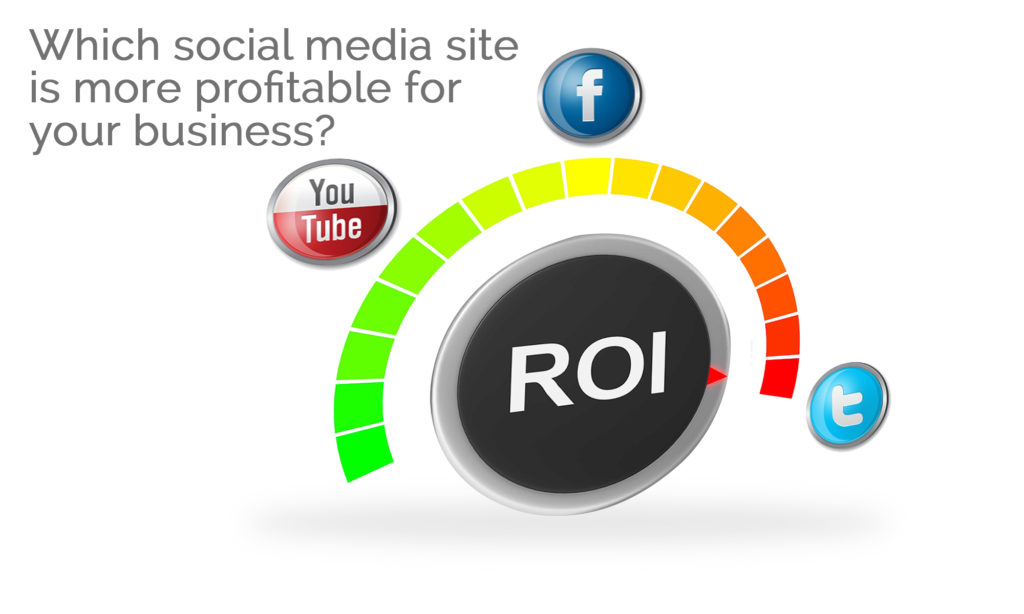 Success or Failure?
Keep in mind that no two companies are the same. Each have different goals and priorities.
Some companies do not see a social media campaign as a success unless they made more money than they spent. Others see every campaign as a success as they take the results and analyze them and incorporate different elements in the next campaign.
I will admit I am the latter. I like to look at things as "glass half full".
Some of the questions you may ask yourself are "What kinds of things did the target audience do after exposure to your campaign?" " Did these actions align with your goals?" " Where did they fall short?" " How can we improve next time?"
By analyzing your successes as well as your failures you are destined to be successful.
Why is ROI Important?
Talk is cheap. In order for people to take your efforts seriously, you must improve your worth.
You can tell your clients all day long about the value of social media campaigns, nothing will convince them more than being able to show them hard actual facts.
For example, If I said to you "Social media advertising budgets have doubled worldwide over the past 2 years—going from $16 billion U.S. in 2014 to $31 billion in 2016 because it works!" Would you be sold? (stat provided by https://www.statista.com/topics/1538/social-media-marketing/)
How about if I said "Coffee Groundz used Twitter as a direct ordering channel between the company and its customers. They had a reported 20%-30% increase in company sales and market share via Twitter. They also had a total of 14,490 Twitter followers." (stat provided by www. mannixmarketing.com)
There are countless reasons for measuring your social media ROI. Here are only a few:
Proving the value if social media to your overall goals and business objectives.
Allowing you to clearly see where the efforts and resources are being used efficiently
Enabling you to evaluate where resources are being wasted, or not used as efficiently as possible
Allowing you to recognize gaps in strategy, key messages, and content
Showing where your social media budget is being used most effectively, and showing areas where changes are needed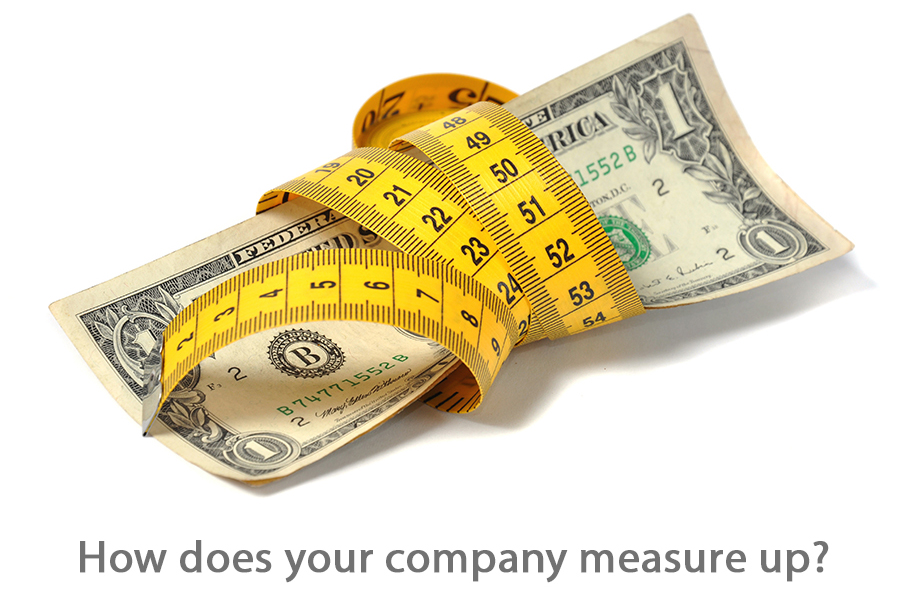 GOOOAAALLLLL!
Now that you know what social media ROI is and why you need it, we need to set some goals.
Knowing how to measure ROI is all good and well but it is pointless if you do not have a clear set of goals. It would be like running in a race and not knowing how many other people are in the race and not knowing where you are going.
Some of the goals you may want to reach could be:
Reach
Site Traffic
Leads Generated
Sign-ups and conversions
Revenue generated
Once you have decided on your goals and have a clear idea of what you want to accomplish you can begin your social media campaign.
Did you Know?
An independent study revealed that many organizations avoid social media advertising because of
56%: an inability to tie social media to business outcomes
39%: a lack of analytics, expertise and/or resources
38%: poor tools
35% inconsistent analytical approaches
30%: unreliable data
It is clear that if a company is not utilizing social media marketing you will inevitably fall behind your competitors. While the setting of business goals is not always going to be black and white, or perhaps you are still unsure of what you need to do in order to track social media ROI you are not alone. Contact us today for your free evaluation and begin your journey on the social media marketing bandwagon.