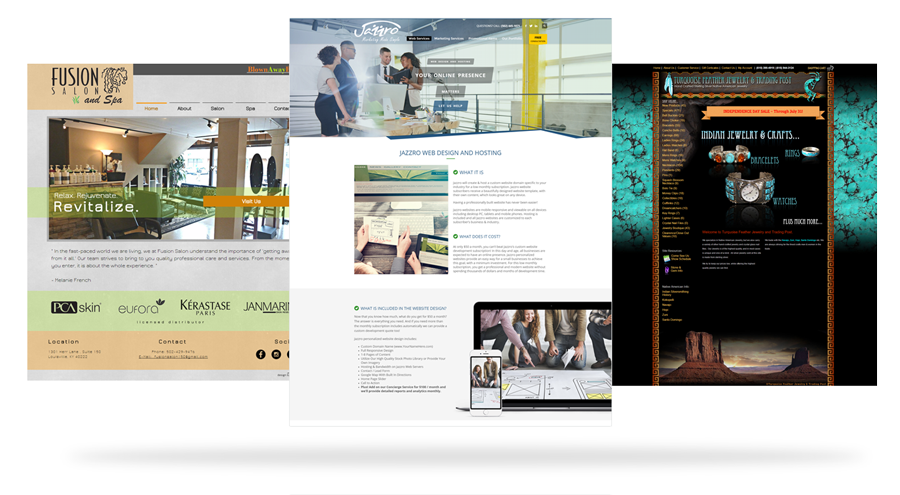 Does Your Business Need a Custom Web Design?
Crosby Interactive will take your custom web design to new heights, making an immediate and lasting impression!
Different industries and professions having varying custom web design needs. By developing a custom web design, those needs will be met. Crosby Interactive offers a wide range of custom web design services to help businesses reach their goals efficiently and cost effectively.  Take a look at some of our custom web design services:
Custom Web Calculators
Custom Web Reporting
Custom Accounting Solutions
Professional, Custom Web Designs Created One At A Time!
Call today to learn how we can help you meet your long-term business goals through a custom web design.  We build custom web designs everyday and have the reputation of being the best!