https://crosbyinteractive.com/wp-content/uploads/2016/11/on-page-seo-optimization-tips-social-media-sharing-featured-image.jpg
1000
740
Crosby Interactive
Crosby Interactive
https://crosbyinteractive.com/wp-content/uploads/2016/11/on-page-seo-optimization-tips-social-media-sharing-featured-image.jpg
Don't Be Anti-Social
Facebook, Twitter, Pintrest, Google+, Instagram, SnapChat, LinkedIn……Seriously?! With all of the social media options today it is easy for someone to be a bit overwhelmed.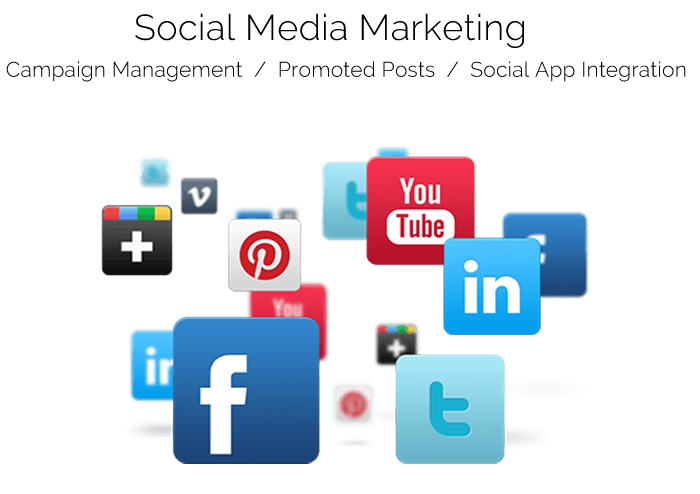 Why Bother with Social Media Marketing?
Let's face it, Social Media is typically free and you may be asking yourself  "Why should I pay for it when I can do it myself for free??"  That's a valid question and the answer to that question is "Do you have time to spend reading all of the ever-changing data, researching articles that relate to your business, write blogs, respond to comments, create ads and take on the ever daunting task of growing your followers? Plus analyzing the analytics!!  That's on TOP of all of the other areas that you have to cover with your business.
If the answer to your question is YES then congratulations! You have done an amazing job and you must not need more leads and sales and your business is exactly where you want it to be!
If the answer is NO (and we both know it is or else you wouldn't be reading this in the first place) then let me explain how Crosby Interactive tackles the Social media marketing beast that it has become.
Social media is one of the easiest ways to promote your content and get in front of people. An active and engaging social page creates credibility, builds a loyal following and sends signals of relevancy to search engines, improving SEO rankings.
An effective social media strategy is all about the big picture. What needs to be accomplished, and why. Once the strategy is in place, we'll help you move on to the tactics – the where, when, and how – that determine how you implement your strategy.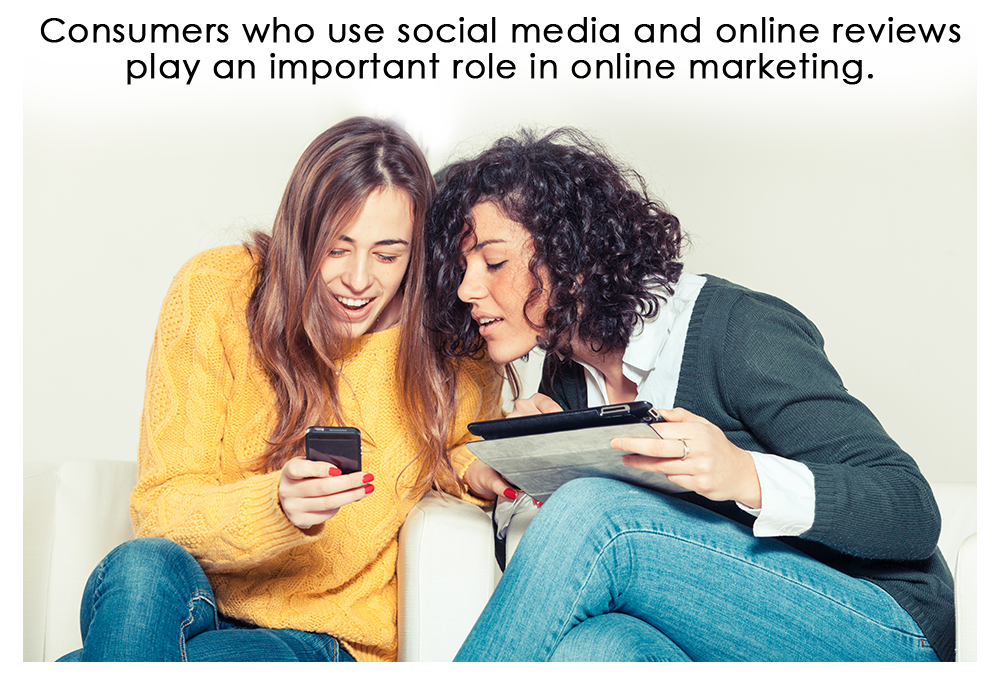 Selecting Your Social Media Targets
Are your ears ringing? I thought so. That's because it doesn't matter if your company is on social media, you are being talked about. Customers, employees, suppliers, vendors, and even competitors are already talking about you on social media sites.
We speak Nerd!
Unless you know what you are looking at and how to use it to grow leads and sales, utilizing social media is pretty much pointless.  Analytics tell you how many visitors came to your website from Facebook, Twitter, and LinkedIn. They also reveal how many people are engaging, buying, and more. Using analytics to constantly adapt our strategies, we are able to provide our clients with the best bang for their buck.  Don't worry if you don't understand them, that's our job!
Get your ducks in a row.
Believe it or not, your website is the most critical part of your social media strategy. If it isn't ready to convert browsers into customers, with well-written, easy-to-navigate, attractive pages optimized so search engines can help potential customers find you – fix it, before you invest a dime in social media. (Got questions about what makes a website "social media ready?" Talk to one of our web experts today.)