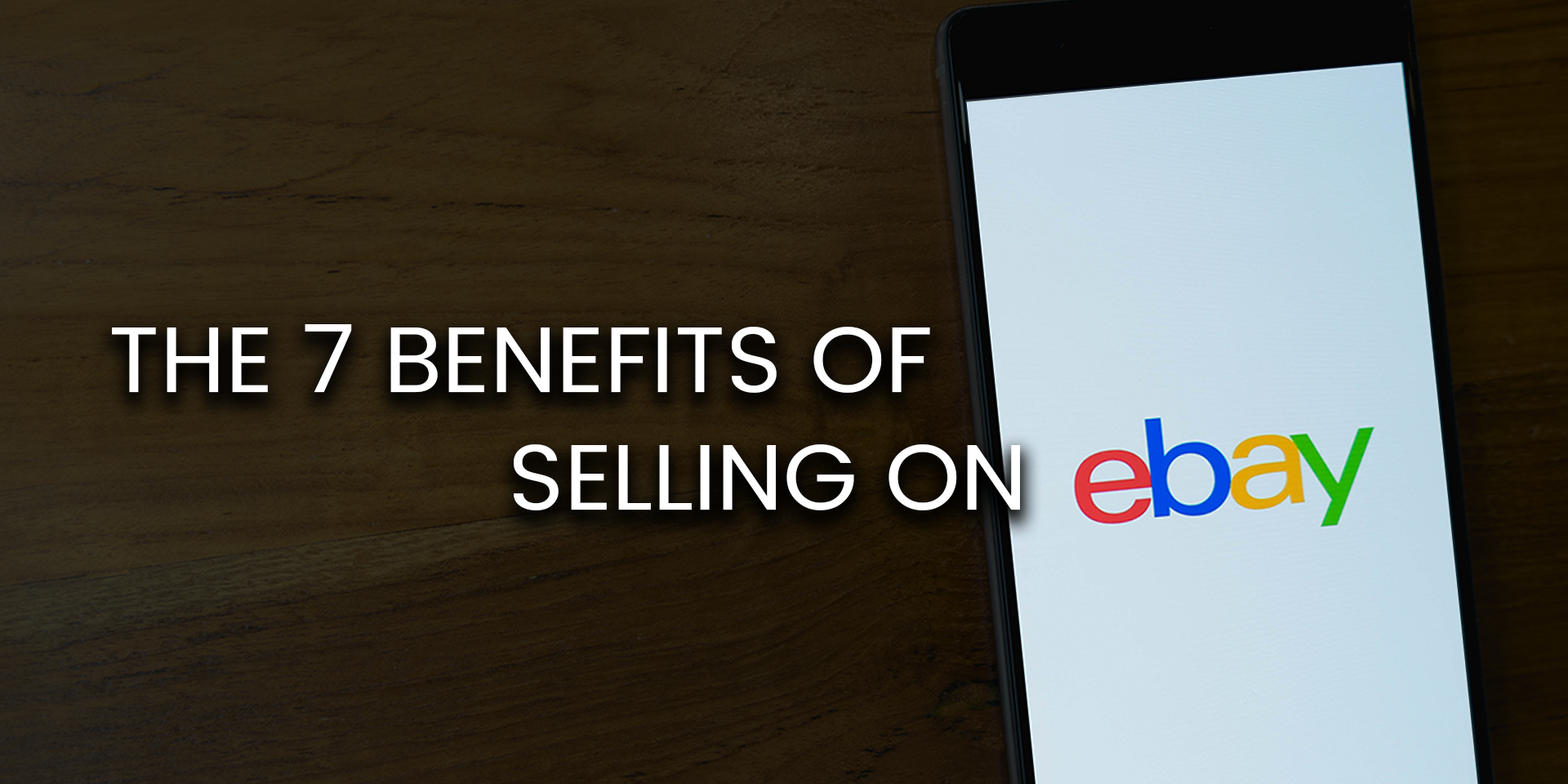 The 7 Benefits of Selling on eBay
With more than 170 million active users, eBay is the second largest online retailer. That is 170 million times your product listing can gain exposure and your business can gain sales. Selling products through effective marketplaces like eBay is something you want to capitalize on as a business owner. Here are 7 other top advantages of being an eBay seller.
1. Instant Customer Trust
Many people feel more comfortable buying from eBay than a company they've never heard of before. This gives you, the small business owner, an extra edge in making the sale because they are more likely to purchase through eBay. There are many loyal customers who prefer to purchase on eBay because both the buyer and seller have protection against scams and bad service. Since eBay is so well known and trusted, you will not have to work hard to both insure your brand's trust as well as make the sale.
2. International Reach
eBay has been open to international use for quite some time. With the Global Shipping Program, eBay makes it much easier for a business owner to ship a package internationally. Sellers ship the sold item to a eBay warehouse located in Kentucky and eBay takes care of the rest of it's journey. You do not have to fill out customs forms, the only extra step you have is to verify the item you are shipping and the country it is manufactured in.
3. Fixed Price Listings & Auction Listings
eBay initially became famous for its auctions and still remains the top marketplace for web auctions. When you sell on eBay, you have the option to choose between a fixed price listing or an auction listing. If you are selling an item that is not rare, your best bet is to list it with a fixed price. If you price it competitively enough, your item will sell to someone who wants it right then, without the hassle or wait that an auction can incur. But, if you happen to have limited stock in a high demand product, you can list it as an auction listing. The high demand of these products is what drives auction prices to rise. Also, when listing an auction listing you set a reserve price so the bidding is not lower than what you are wanting for the product.

4. Flexibility
One of the best benefits of selling on eBay is that they don't dictate what sellers can and cannot do in their own store. On most third-party marketplaces, you do not have the option to create and enforce your own policies. With eBay, you have the flexibility to set your own return policy and shipping fees. You also have the option to not allow returns. Another great feature of eBay is that you can use your own photos and description so that you can make sure everything you have listed is accurate.
5. Great for Small Businesses
Selling on eBay is great for small businesses. Small businesses don't want their entire profit to go toward rent, insurance and other bills. With eBay, you can sell out of your basement or spare bedroom. A buyer never has to know that the seller isn't selling from a store-front building, the product will arrive the same way regardless of where it comes from.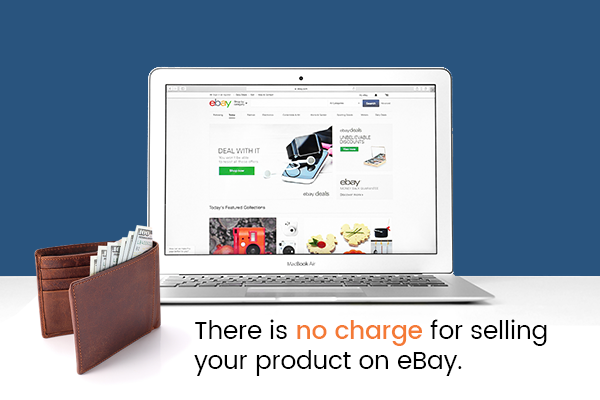 6. Quick Campaigning
Not all businesses can spend millions on campaigns and advertising to establish brand recognition and reputation. There is no charge for selling your product on eBay, out of pocket at least. eBay takes their fees off the sale price of the product. If you only sell a single item, you also won't required to pay for a monthly subscription. If you Sponsor your eBay listings, the cost of advertising also comes out of the sale price.  Seller ratings and feedback also drive your product's ranking on eBay. The retailer allows buyers to leave comments, star ratings, and feedback based on their experience with your business. eBay will assign stars to sellers with the highest feedback and small businesses can rise to the top without spending a dime. Dedication to maintaining great customer service and product quality can really pay off in this instance, among others.
7. Discounted Shipping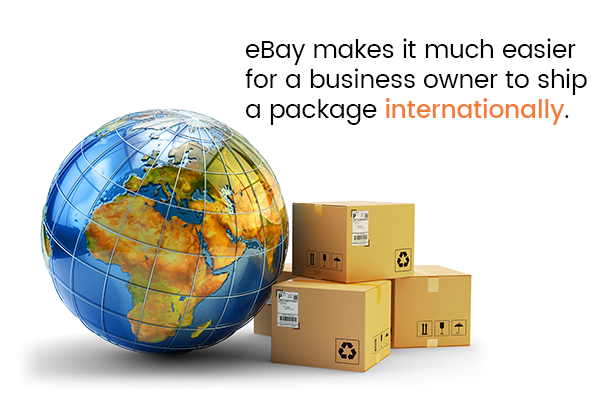 eBay makes shipping products easy at a discounted price via USPS. Using the eBay shipping program is much more convenient than having to wait in line at the Post Office and then paying full price. All you have to do is purchase the postage, print a shipping label, attach it to the package, and stick it in your mailbox with your other outgoing mail. You also have the option to request, via the USPS website, for large packages to be picked up at your home or office at no extra cost.
Whether you are a small company or a large corporate business, eBay can not only help you increase your sales, but benefit your business in other ways as well. Contact Crosby Interactive today if you would like help getting started setting up your eBay account and even maintaining it.