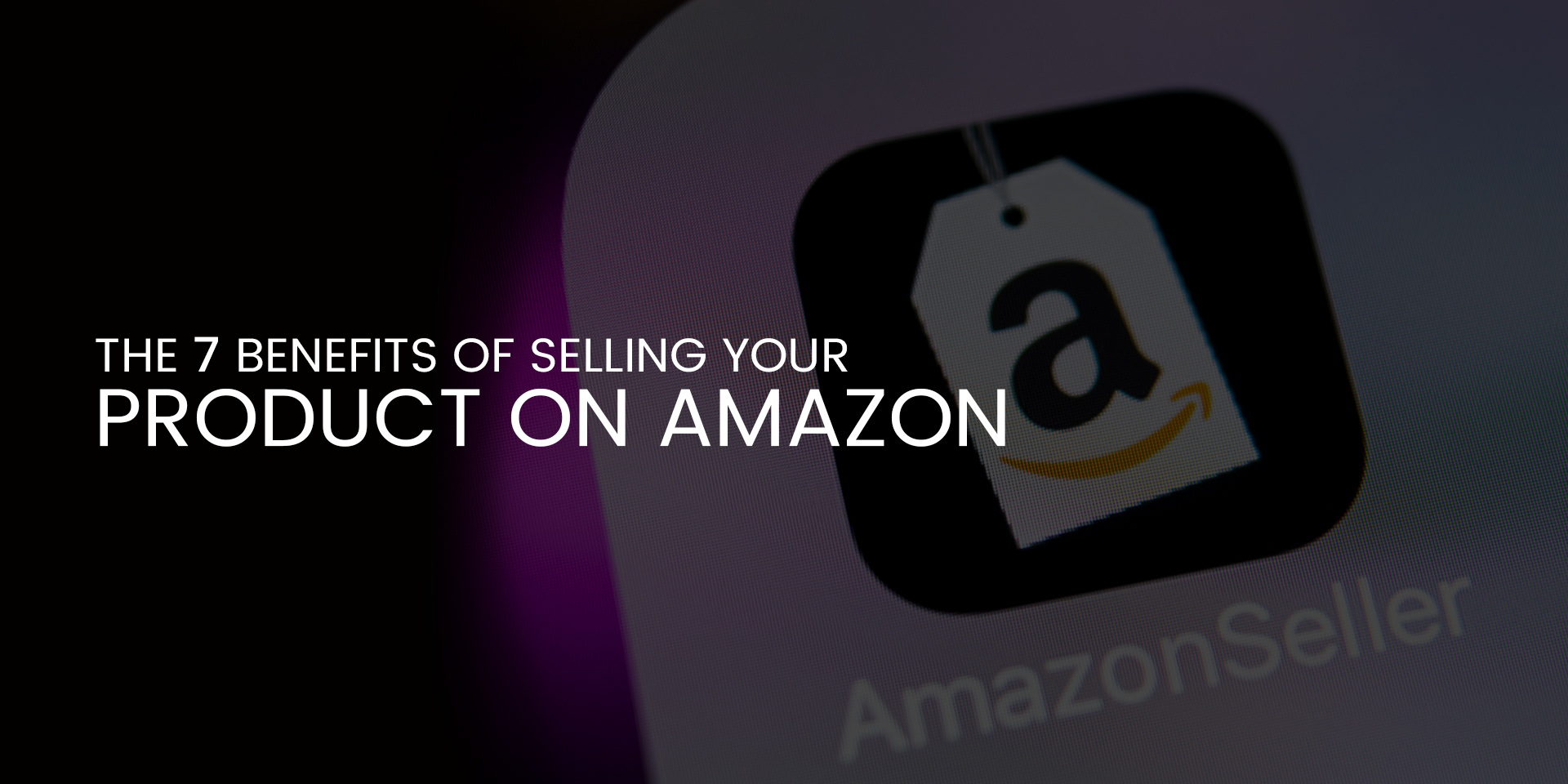 The 7 Benefits of Selling Your Product on Amazon
Amazon, one of the largest online retailers, has more than 310 million active members. These members are following the trend of online shopping and are choosing to do so with one of the most powerful ecommerce channels to date. Besides traffic, however, there are other benefits to you, the business owner, becoming an Amazon Seller and using this platform to sell your product. Take a look at these 7 benefits below.
1. Increased Sales Opportunities
Amazon is a top rated ecommerce site. As a Seller, you have access to millions of established customers, some looking for what you're selling! Others that aren't necessarily looking for you can also find you due to Amazon pulling a list of recommended products when browsing other products.  
2. Customer Trust
Amazon has a solid reputation and is, therefore, a trusted brand. For instance, a new customer may feel more comfortable purchasing from a well-known company such as Amazon than a smaller company that they aren't familiar with yet. As a business owner, use Amazon to establish a relationship with the client and gain their trust through your business as well.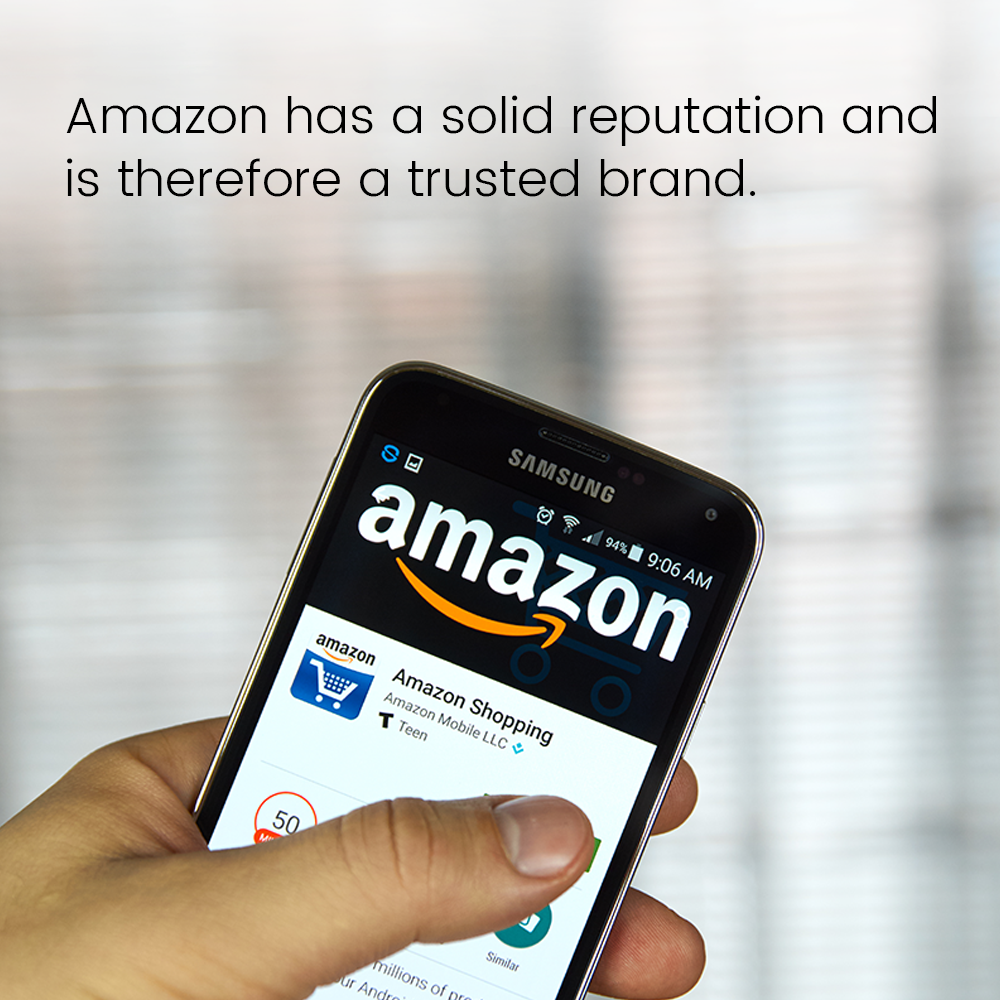 3. Fulfillment by Amazon
Fulfillment by Amazon (FBA) is a seller benefit that allows you to distribute your products through an Amazon fulfillment center. This same benefit also makes your products eligible for free shipping and Amazon Prime. FBA is both a time and money saver because it is Amazon who is handling all storage, packing, and shipping for you.
4. Getting Started
Get started selling on Amazon by selling small. Test out selling a product or two. Once you're more comfortable with Amazon, you can start selling larger quantities, an instance that can happen quickly since Amazon is user-friendly.  
5. Customer Reviews
Amazon is great at filtering reviews and ensuring fraudulent ones don't ruin your seller rating. In fact, reviewers are ranked based on how often they purchase from the platform, and reviews from actual purchases are marked to help keep that customer trust and increase confidence that they are reading a real review.
6. Hassle Free Payments
All Amazon Sellers have fraud protection. In other words, you don't have to worry about shipping a product and receiving a charge for a return months later. This benefit also includes payment processing, an innovative self-service platform that assists with frontline customer service.
7. Start Moving Money Fast
Sales are one of the top goals of any business and this is something that Amazon helps with and helps with fast. Often times, your first sale will occur within just a couple of weeks of becoming an Amazon Seller.
Take advantage of the 310 million users found on Amazon, as well as the platform's other 7 benefits above, and become an Amazon Seller now!