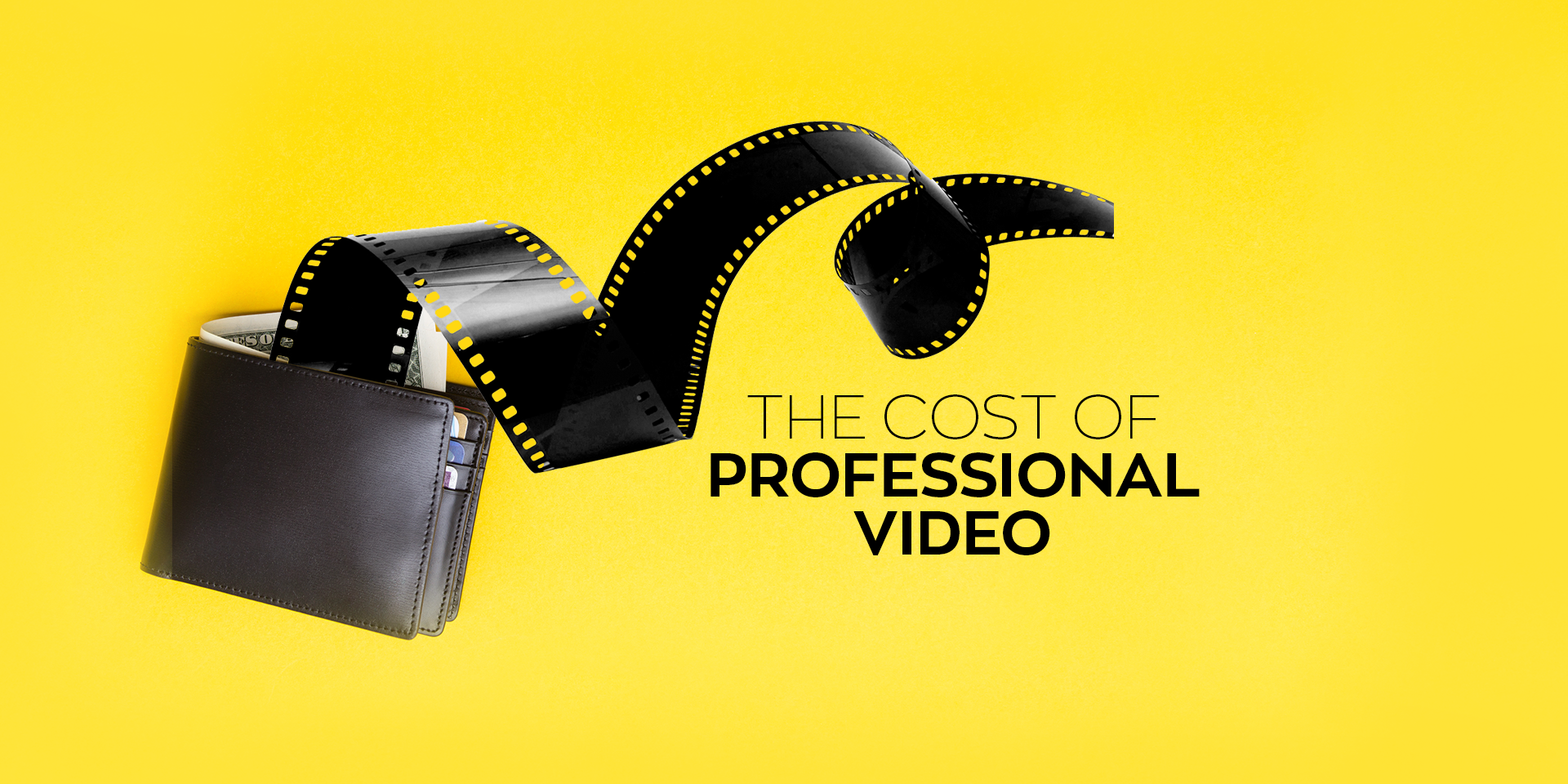 The Cost of Professional Video
Video is typically very expensive to produce and it can be difficult to decipher why one company may quote $1,000 and another may quote $10,000. There are a lot of variables that can drive up cost of production. Below are some of the variables for the cost of professional video.
Natural lighting can be a great source to get a good looking video, however a majority of video is going to be shot inside. Quality lighting can cost $2,500 on the low end and $100,000 on the high end. On top of the cost of lighting, it can be difficult to correctly light a scene and you more than likely will pay a premium to have a film crew that has years and years of experience lighting sets.

Camera Equipment
I come across numerous people who think a cell phone or 4k Gopro will do the trick. In some cases, they may be right. However, a great camera that will give you a high-quality cinematic feel can range from $5,000 to $200,000. The variables driving up the cost on a camera include the camera body and lenses which are usually sold separately.
Post-production
This is where a majority of the production time comes in that you don't see. Transitions, color correction, audio placement, rendering all take lots of time. It is not out of the ordinary for a one or two minute video to take 40 to 60 hours to edit depending on its complexity.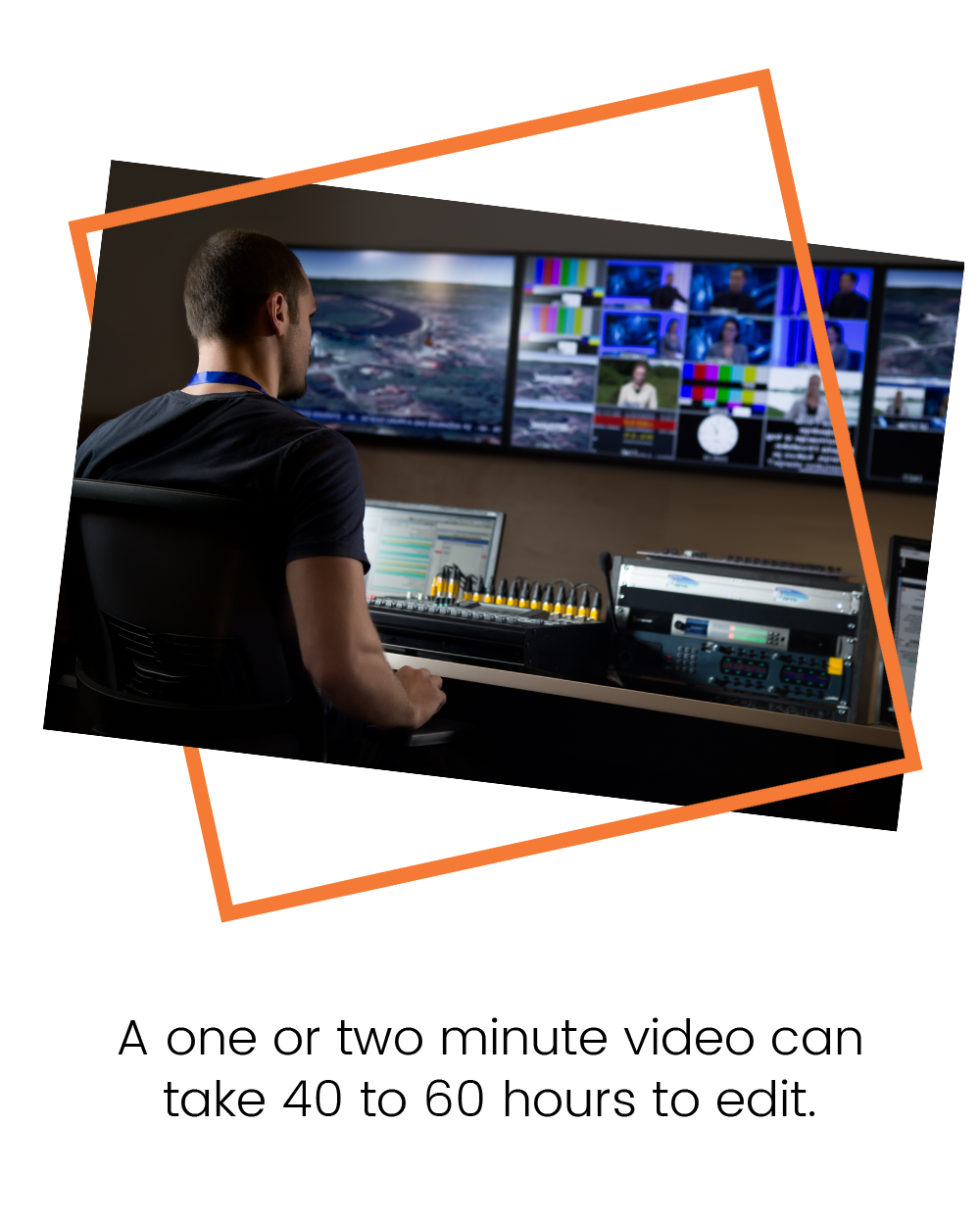 Audio
Audio is one of the most important parts in a video that can help convey emotion. A lot of times, commercials, company promos, hype videos use background audio and sounds. This audio has to be licensed and the cost can vary, but many times is very expensive.
These are just a few of the variables that can drive up the cost of professional video. If you are the business owner, or person in charge of hiring a company to shoot a professional video, these are some of the things you should keep in mind. I always tell clients when they are price shopping, "The most important thing you can do is just watch the final product from their portfolio. Usually you can see very fast why some companies charge more than others."