At Crosby Interactive, the core of our services encompass several realms of web and software development. Specializing in Laravel, Symfony, WordPress, Magento, Vuejs, Angular and much more. We also work with many other tools spanning several disciplines to meet the business needs of our clients as well as staying on top of cutting edge tools for the future.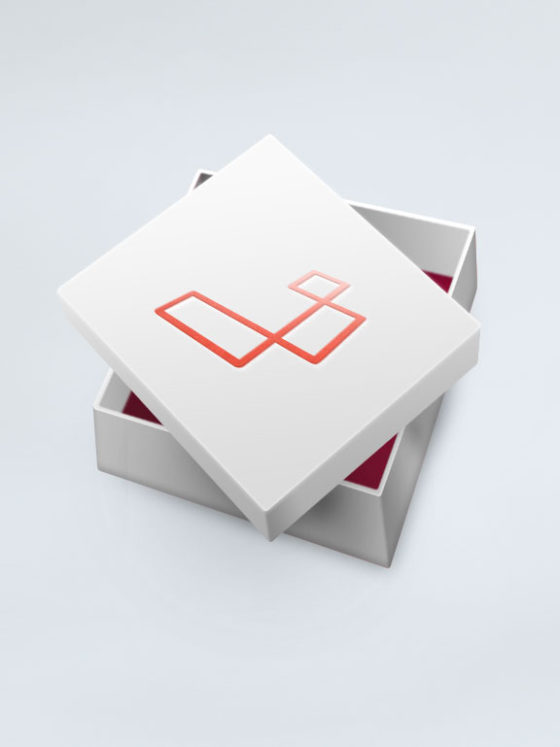 Laravel
The 'artisans' framework. We love Laravel, it is a PHP Framework we've mastered. A majority of our custom business solutions are built on Lavarel. It's  flexibility allow us to craft elegant solutions to match many of our client's needs.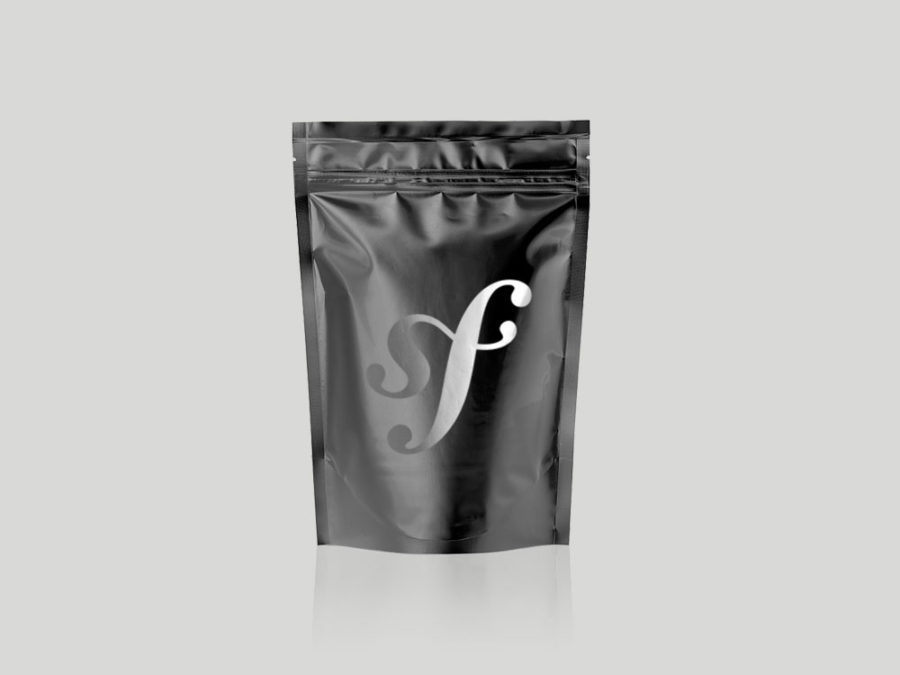 Symfony
Symfony has been a trusted enterprise ready PHP framework for many years. We leverage many Symfony components to ensure our applications are ready to scale with your business while remaining flexible for growth. Our developers enjoy both Symfony and Laravel and when it comes time to start your next application, you can rest easy knowing your project is built on the highest quality systems.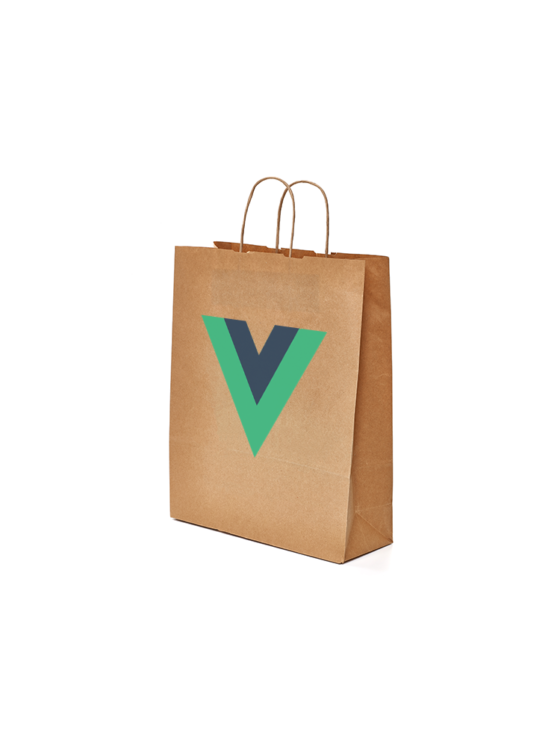 VueJS
VueJS is known as the progressive JavaScript framework. As web and mobile developers, we always try to seek out technology that fits the desires of being elegant and easy to use while being powerful and versatile enough to meet the business needs of our clients. Enter VueJs, this powerful framework provides us the tools we need to craft dynamic applications on the web and on mobile. Its component based system allows our code to remain modular for reuse yet flexible enough to power many complex user interfaces.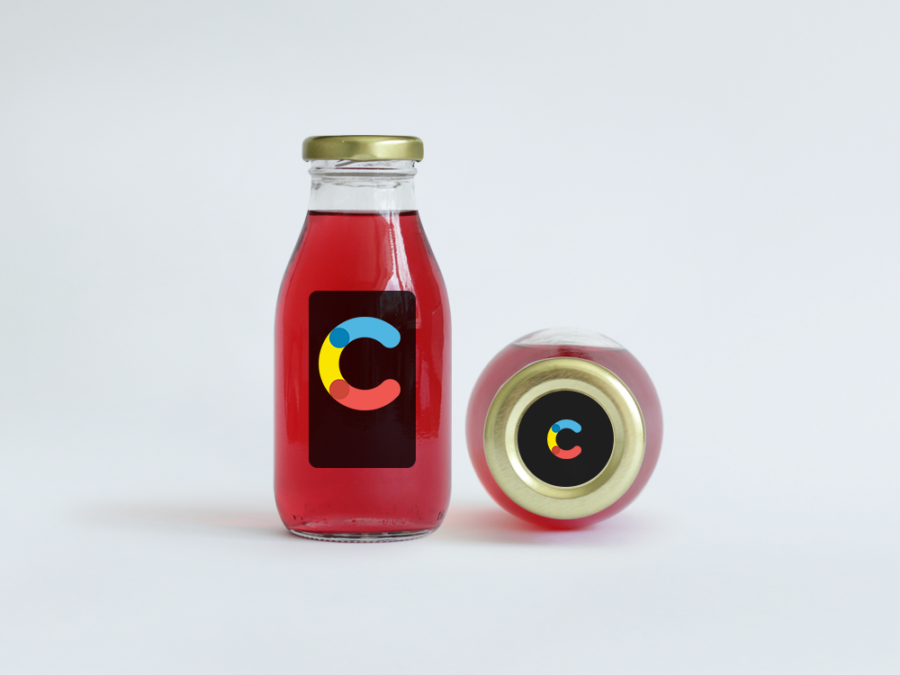 Contentful
In a world where content is king – we know it is important to stay on top of industry standards. Following one of our favorite architecture patterns: CaaS (Content as a Service), we have grown to love Contentful. The goal of Contentful is to standardize your content models and provide a powerful interface to manage your content while offering an expressive hosted API for developers. This allows us to build rich data and content driven interfaces without the worry of outdated database designs.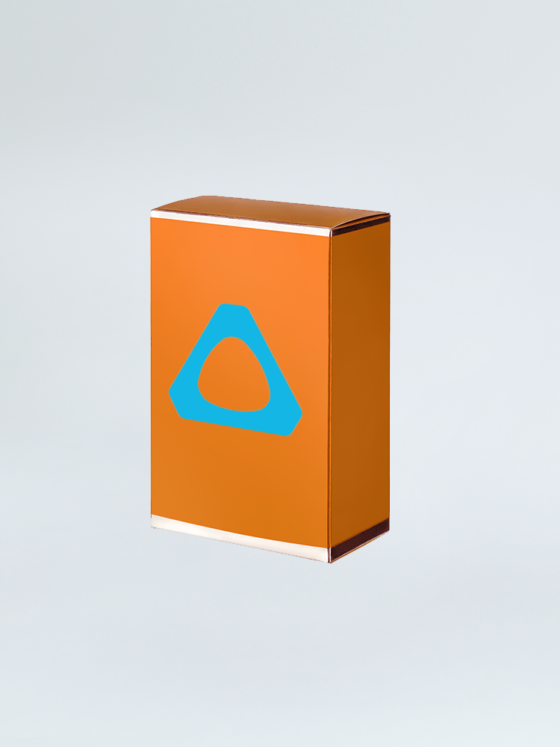 Virtual Reality – Augmented Reality
Our developers love crafting unique systems and experiences, but that does not always mean we limit ourselves to just web and mobile applications. Our developers have a profound passion for innovation which has lead them deep into the worlds of VR and AR. With these technologies creating new mediums for digital interactivity, Crosby Interactive has already taken steps to remain at the forefront of these technologies and their capabilities. Our goals are to craft engaging, data powered VR/AR solutions that demonstrate the "WOW" factor while driving leads for your business. And yes… We love our HTC Vive's.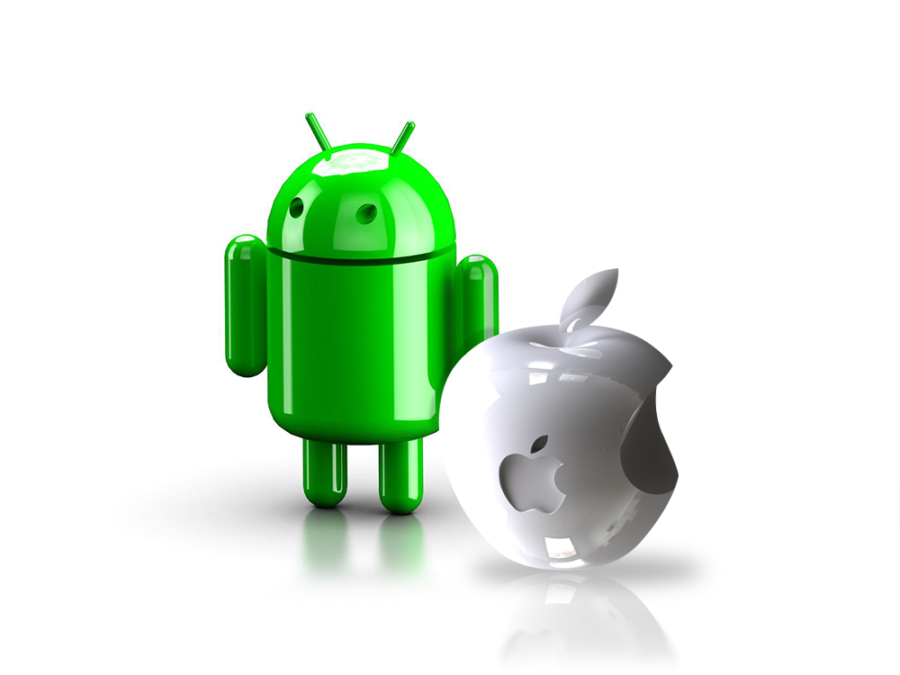 Mobile Apps
There is no debating it, mobile is where it is at. With 70+% of web traffic being consumed on mobile devices, this is no news to Crosby Interactive. Whether it is creating mobile responsive website for your business or native mobile applications that provide rich and engaging user experiences, we do it. We will work with you to match your business requirements with the right technology to deliver results.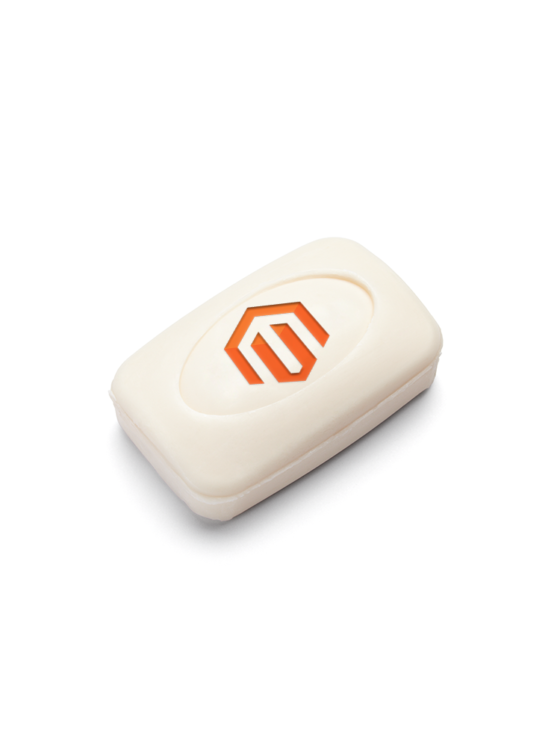 Magento
Large-scale eCommerce ambitions need robust eCommerce solutions at the core and Magento delivers! We love us some Magento and we've mastered every aspect of Magento's complex architecture. We can setup a simple Magento website, build one from scratch, or modify any Magento feature with our custom web development or proprietary built plugins and extensions. We are well versed in both Community and Enterprise editions.

WordPress
WordPress is one of the most common website solutions on the market. Most web design firms or freelancers use WordPress as their go to solution to build websites. However, at Crosby Interactive, we customize, build and invent. We take WordPress websites to the next level with our development team. Our speciality is systems integrations, interacting with databases and building proprietary plugins or themes for our clients' needs.