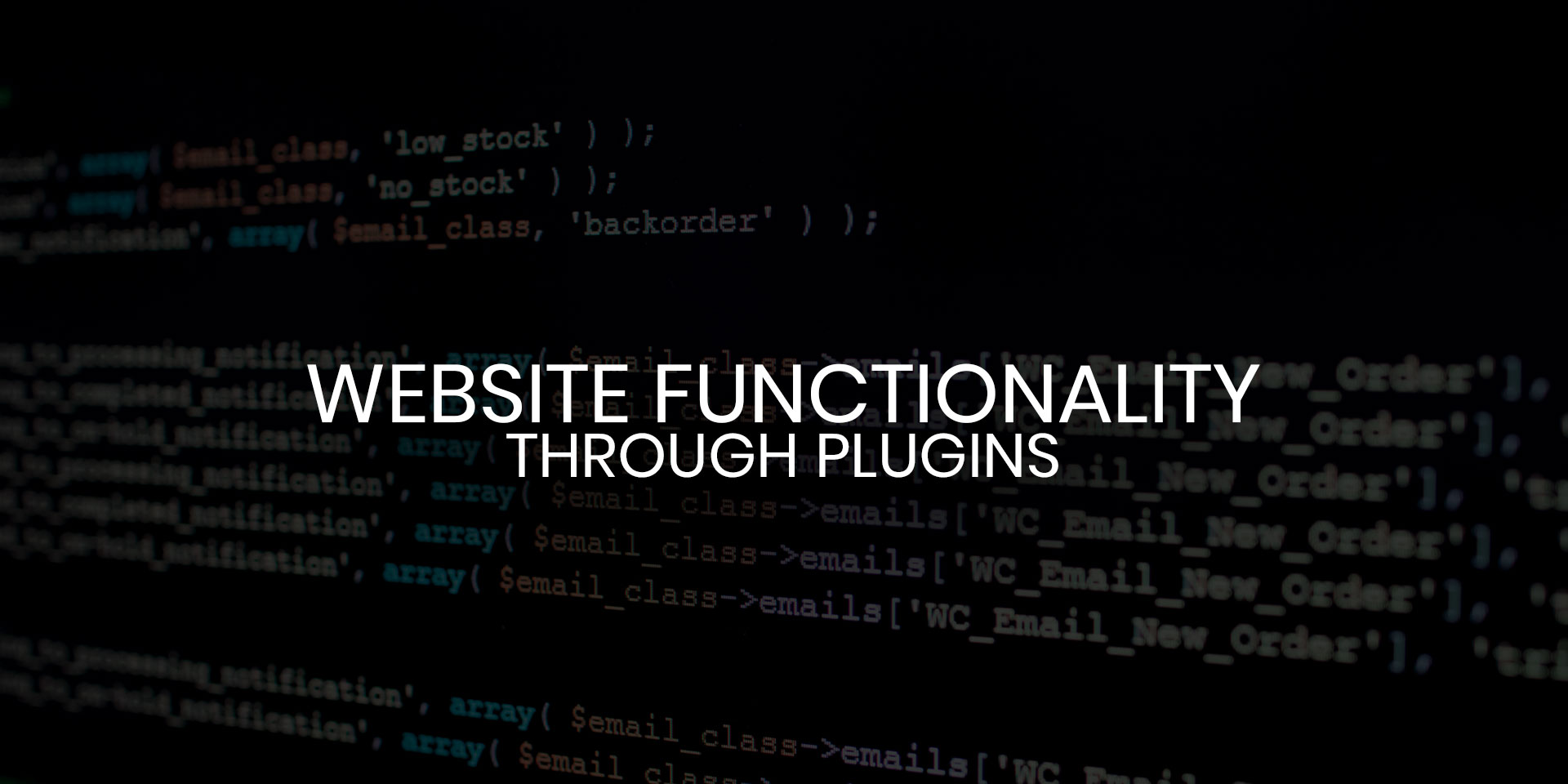 Website Functionality through Plugins
WordPress is a great system to build a website on since it is so user-friendly. To get past the basic blog-style website though you need to add functionality with plugins. Plugins let you add almost any type of functionality from a simple contact form to a full eCommerce shop. Just to give you an idea of what a plugin is, WooCommerce is one of the biggest plugins for WordPress and has numerous extensions and compatible plugins to extend its basic functionality.
Speaking of Functionality…
Do you want your WordPress to be more than a blog and a few pages? Add a couple of plugins! There are tons to choose from and they can add almost any type functionality you can think of to your website. Plugins can be as simple as duplicating a page to as complex as syncing your eCommerce shop with your external software. Plugins let you do almost anything, but not all plugins are made the same. They are coded by individuals or software companies so you get quality that varies. When looking for a plugin it's best to talk to your web development team who has experience with all sorts of plugins. They can recommend one to you to suit your needs and wants.

While several plugins are free, sometimes it's worth it to pay for one. As mentioned, plugins coded by all sorts of people so sometimes a free one can be great and get updated by the developer, and other times you can download a lemon that hasn't been updated in a long time and no longer functions with your WordPress site properly. Prices for plugins are all over the place, they can be anywhere from $20 to hundreds of dollars. In addition, if you're looking at multiple plugins to integrate throughout your website then you could be looking at using several plugins, all with an individual price. These prices, in addition to the time your development team needs to set them up and test them, can add up.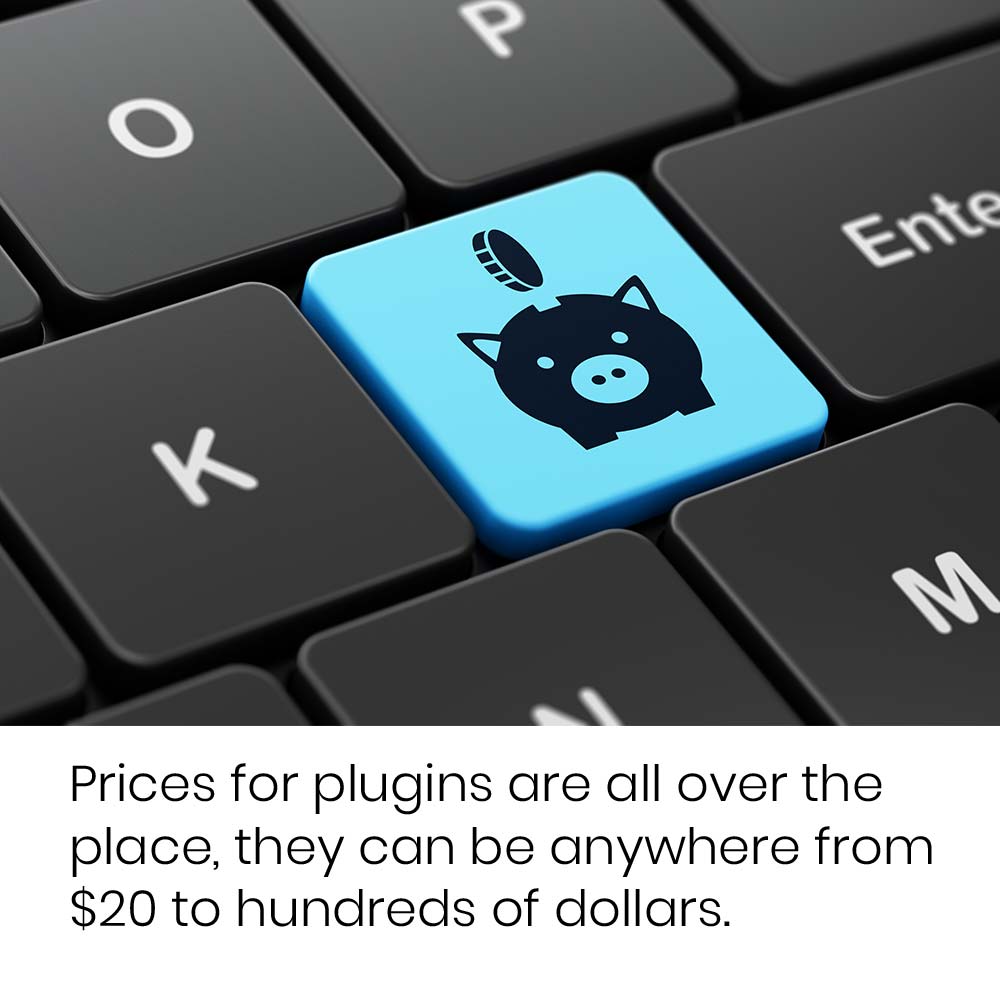 Problems Versus Solutions with Plugins
Issues that arise with plugins are quite frequent. Simple bugs can be handled by most developers, but some plugins are so buggy they are beyond fixing. Sometimes a plugin will break a whole site because it doesn't play nicely with another plugin. This is a risk that you take with using an existing plugin as opposed to building a solution custom to your website and it's needs. Regardless of if you're having an issue with plugin on your site or need help in a custom plugin-type solution, it's useful to have a web design and development team to back you up in case you run into any questions or concerns. That's what we're here for!

Custom built plugins
As noted above, in addition to integrating current plugins, we custom build plugins as well! It's not out of the question that you won't find the plugin you need to do what you want, that's where we can come in. Our development team can build plugins to integrate into the backend of your website as well as custom design them to be consistent with your business' branding and image.
Whether it is a currently existing plugin or something you'd like to custom build, our team is ready to talk to you about your website, as well as your ideas for its functionality. Give us a call today to begin the conversation!