What is GDPR Privacy Policy?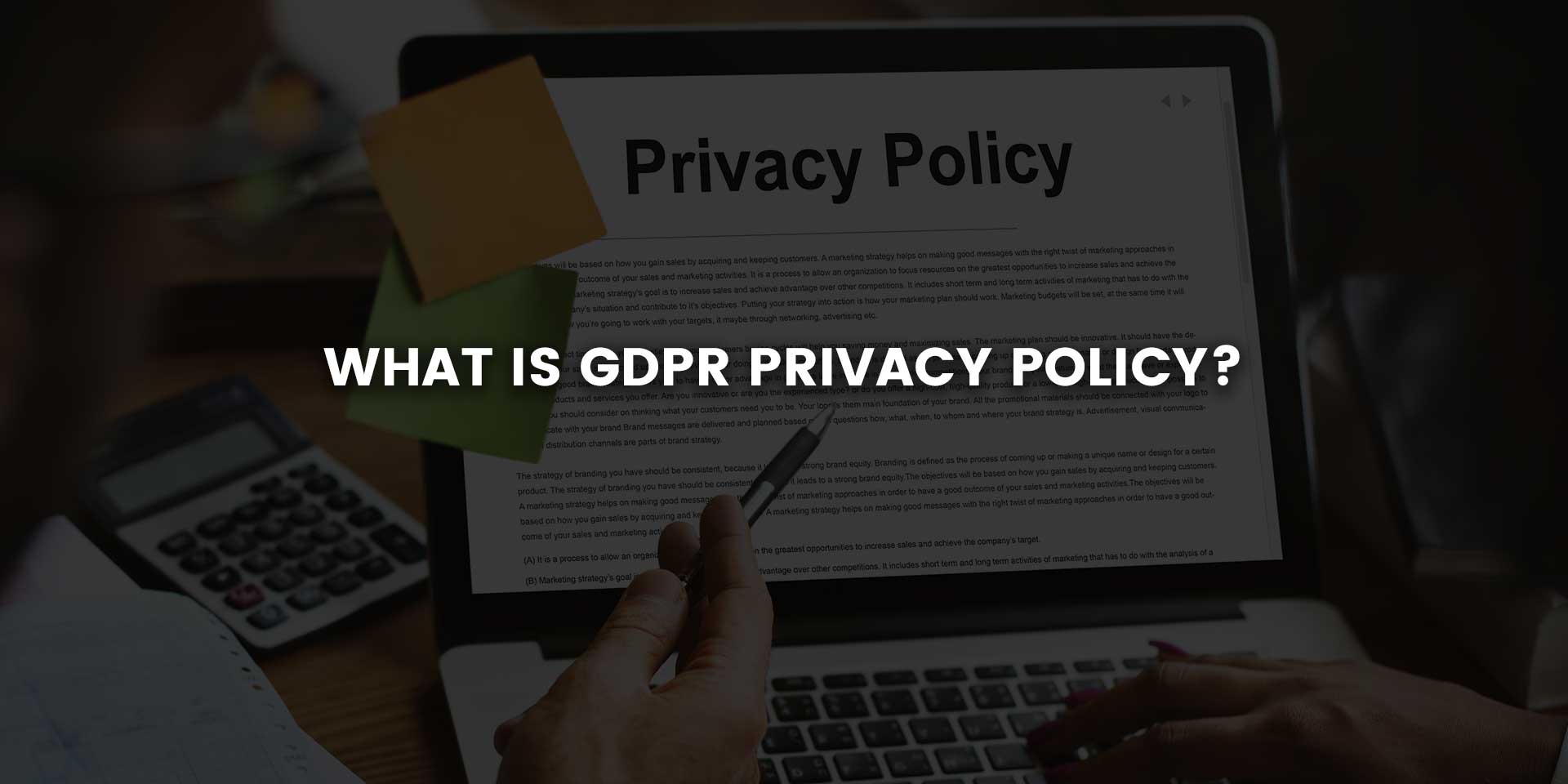 Should I Update My Privacy Policy?
Recently you may have noticed that many websites you've visited dozens of times are now asking for you to accept their new privacy policy. But why are they doing this? Is this something you should pay attention to? Should you update the privacy policy on your website? If you have any intention of using cookies and customer data to market to them on the web or "remarket" to them, the answer is Yes, you need to update your privacy policy.

What is the GDPR?
GDPR stands for General Data Protection Regulation. This is a regulation put in place by the European Parliament (EU) that governs the protection of personal data and digital privacy. But wait…what if your business is in the United States and not Europe? You will still have to pay attention to this new regulation that went into effect May of 2018.
The GDPR applies to any business that does one or both of the following:
Offer products or services to citizens of the EU
Collects personal information from citizens of the EU
So no matter where you are in the world if your business caters to citizens worldwide, you need to be aware of this regulation.
How do I Make Sure my Website is GDPR Compliant?
Because the GDPR protects the digital privacy of users on the internet, you need to make sure your privacy policy has been updated for compliance. By updating your privacy policy, you will ensure continued use of those valuable Google Remarketing Services, we've all grown so attached to.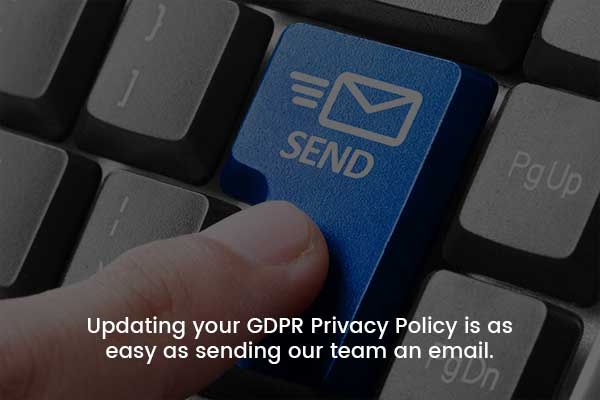 Updating your GDPR Privacy Policy is as easy as sending our team an email. Just complete the form below and we'll provide a free quote on bringing your current website to GDPR Privacy Policy Compliance.

Don't Wait! Contact Us For A Free Quote Today!
If you are worried your current privacy policy and want to ensure your website is GDPR Privacy Policy compliant, contact us right away. Our team of experts are ready to help.
Sources:
https://termsfeed.com/blog/gdpr-privacy-policy/#Who_the_GDPR_Applies_to
https://privacy.google.com/businesses/processorterms/