What is Geo-Fencing?
Geo-Fencing is a location-based advertising medium that has the ability to recognize a customer's proximity to a storefront, thereby sending virtual ads or coupons to their mobile device.
Simply put, geo-tracking allows a business to target individuals who are in a certain area and send them a message in some form (text, ad, coupon). These messages are called Push Notifications (PN). Typically the push notification will be a coupon or special sale.
For example, a local hardware store may set up a geo-fence around the nearest Home Depot. When a consumer comes near the Home Depot they will receive a push notification that promotes a sale that you are having or possibly a message asking them to shop local.
Amazon actually uses geo-fencing to compete with other businesses by putting a fence around all of their competition and when a customer gets near or walks in to their competition Amazon will send them a push notification reminding them that they can compare prices and that they offer same day shipping. This is called "geoconquesting".
You may be saying to yourself "How can they get away with that?" Well it is a dog eat dog world and if you are not running with the pack then you might as well stay on the porch. Companies who do not take advantage of every option that is offered to them will find that they will fall behind the ones who do. In this age of technology, you can be the little dog and still be on top if you play your cards right. (ok ok enough of the metaphors…for now)
The Wonders of Geo-Fencing
There is no doubt that if you are interacting with the digital world, even in the most minute way, you have heard of Geo-fencing and, like many, really have no idea what it is and how it can apply to you.
Geo-Fencing has been around for years (circa 2002) but back in the day when it was first being used it was only used by large companies due to the cost.
Oh, have we come a long way since then! With nearly two-thirds of Americans owning a smartphone Geo-fencing has become a financially viable option not only for personal use but for businesses as well.
It is compatible with approximately 92% of mobile phones operating in the U.S, does not require the consumer to download an app, and research has shown that 53% of shoppers who use the service make the decision to visit the given retailer after receiving an alert. Also, 50% of the products' purchased by current users have stated that visits to stores prompted by a text or another method of geo-fencing, were originally unplanned. These metrics are extraordinary, as geo-fencing has, in fact, created incentive for shoppers to buy.
Is Geo-Fencing Right for Me?
Honestly geo-fencing can be used by anyone. The applications are endless. For personal use alone you can use geo-fencing to do everything from adjusting your thermostat to locking your doors to controlling your lights to to-do lists.
A business could also recommend that a customer downloads an app like IFTTT (if this then that) to remind them to come back when they are in the area. Let's say you are a swimming pool supplier and your customers need to remember to purchase pool cleaning supplies. Your customer can download the app and put in the information that they need and when are in the area again and they need the supplies they will get a message reminding them to do so. You can even go one step further using Get-fencing and when anyone within a certain radius will get a push notification reminding them to but whatever supplies they may need. This also has the potential to put your business rather than your competitors in front of the customer.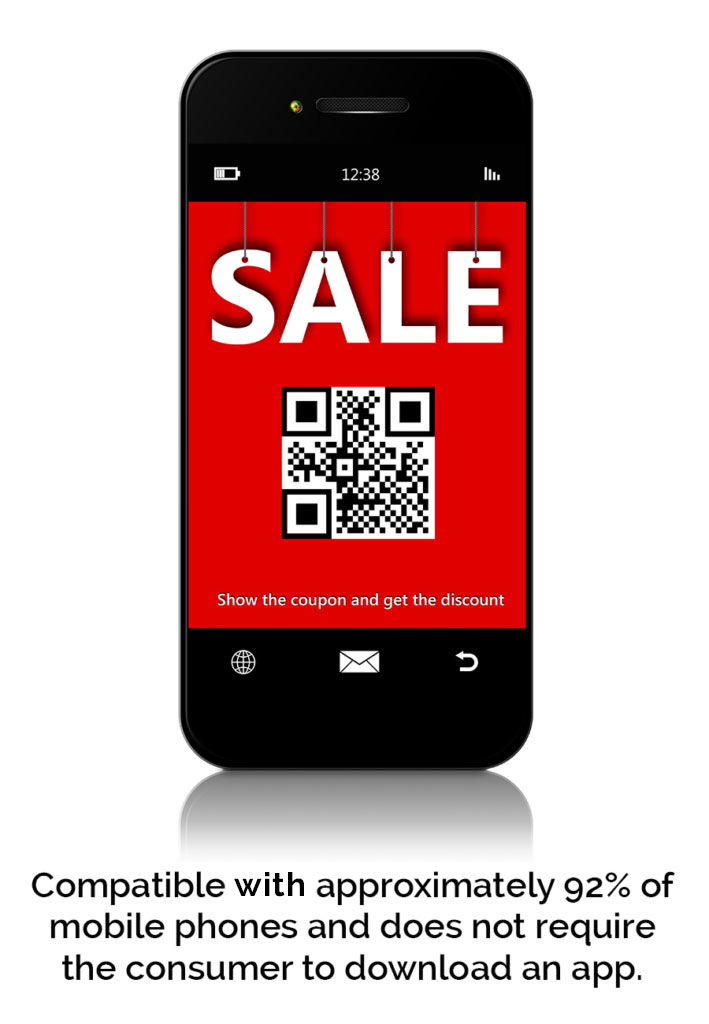 The Space and Time of Geo-Fencing
Geo-fencing can cover any distance and diameter according to your necessity and preference. It can include an entire city or you can choose to include a street that faces your business. It can also be very effective when used to target customers with an appropriate time. For example, the town that your business is will be having a town festival. A business, for this example we will use a restaurant, can set a fence around the area of the festival offering a coupon to eat at their restaurant. A push notification will be sent with some great offers to people coming in or out of the event.
Is there a Downside to Geo-Fencing?
No technology ever comes without at least some limitations. Geo-fencing is a technology that requires the permission of the user. There are always some who feel like geo-fencing is an invasion of privacy. I will be honest, there is nothing that you can really do to change that. You can minimize the amount of people who turn off the fences by not being too obtrusive. This makes it even more important to be very picky in when and where you use your geo-tracking. If a customer feels like they are bombarded by your virtual presence then they will be likely to disable the fence.
Does Geo-Fencing Work?
I could write all day long about how important it is for a company to use geo-fencing. What it boils down to are the cold hard facts.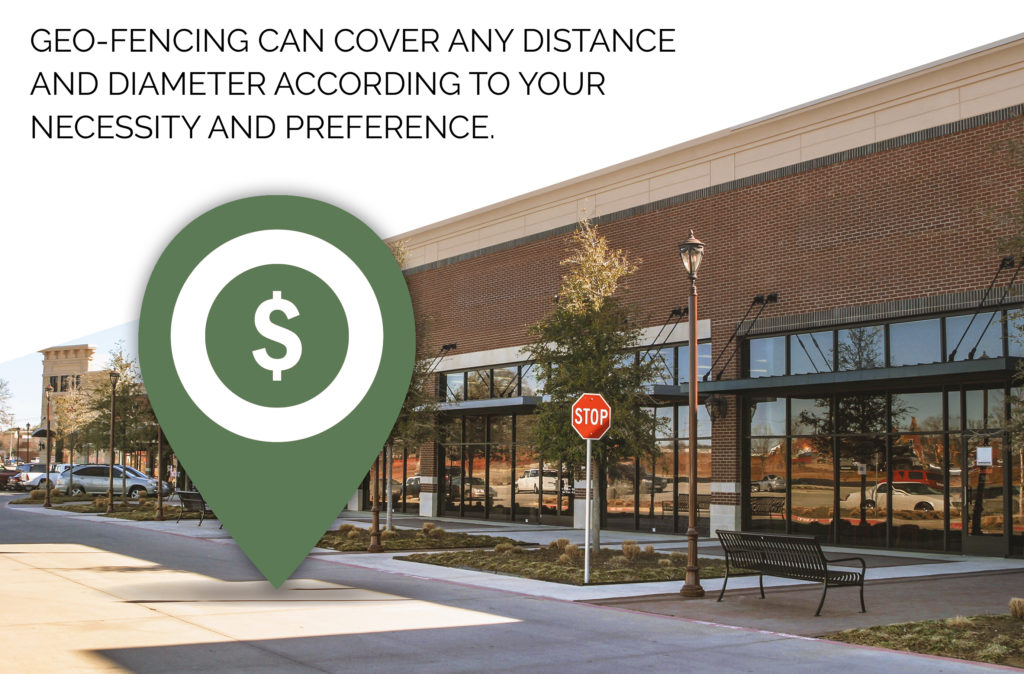 Only 22% of businesses say they are using hyperlocal targeting to its full potential – If you are using geo-fencing that means that you are ahead of about 88% of your competitors and if you are not then there is a chance that your competitors are out-advertising you and directly targeting your customers.
77% of Americans own a smartphone – With today's technology you have the potential of reaching many more customers than in days gone by.
51% of smartphone users have discovered a new company or product when conducting a search on their smartphone – Consumers are increasingly using their mobile devices to research companies and the majority of smartphone users are open to finding new companies or products through their phones. By targeting users directly through their smartphones, you are helping them find your company or product. They are already searching for them. You might as well make it as easy as possible. Right?
Retargeting
I am sure you have heard about retargeting and this goes hand in hand with geo-fencing. Retargeting is the practice of staying in front of a prospect as they go about their daily routine. Retargeting tracking prospects who visit your site and then subsequently displaying your retargeted ads to them when they visit other sites online.
Using Geo-fencing can send push notifications out and drive consumers to your website and you can use that information to complete the circle.
Only 2% of shoppers convert on the first visit to an online store. Ad retargeting allows you to connect users with your message multiple times, not just once, increasing conversion rates. In this way, ad retargeting offers one of the best tactics to get small—but powerful—messages delivered across various digital channels with a goal of pulling the end-user back to your site and getting them to take a desired action.
The Pros outweigh the Cons by far in my opinion and implementing geo-tracking into your marketing plan will no doubt result in higher sales.