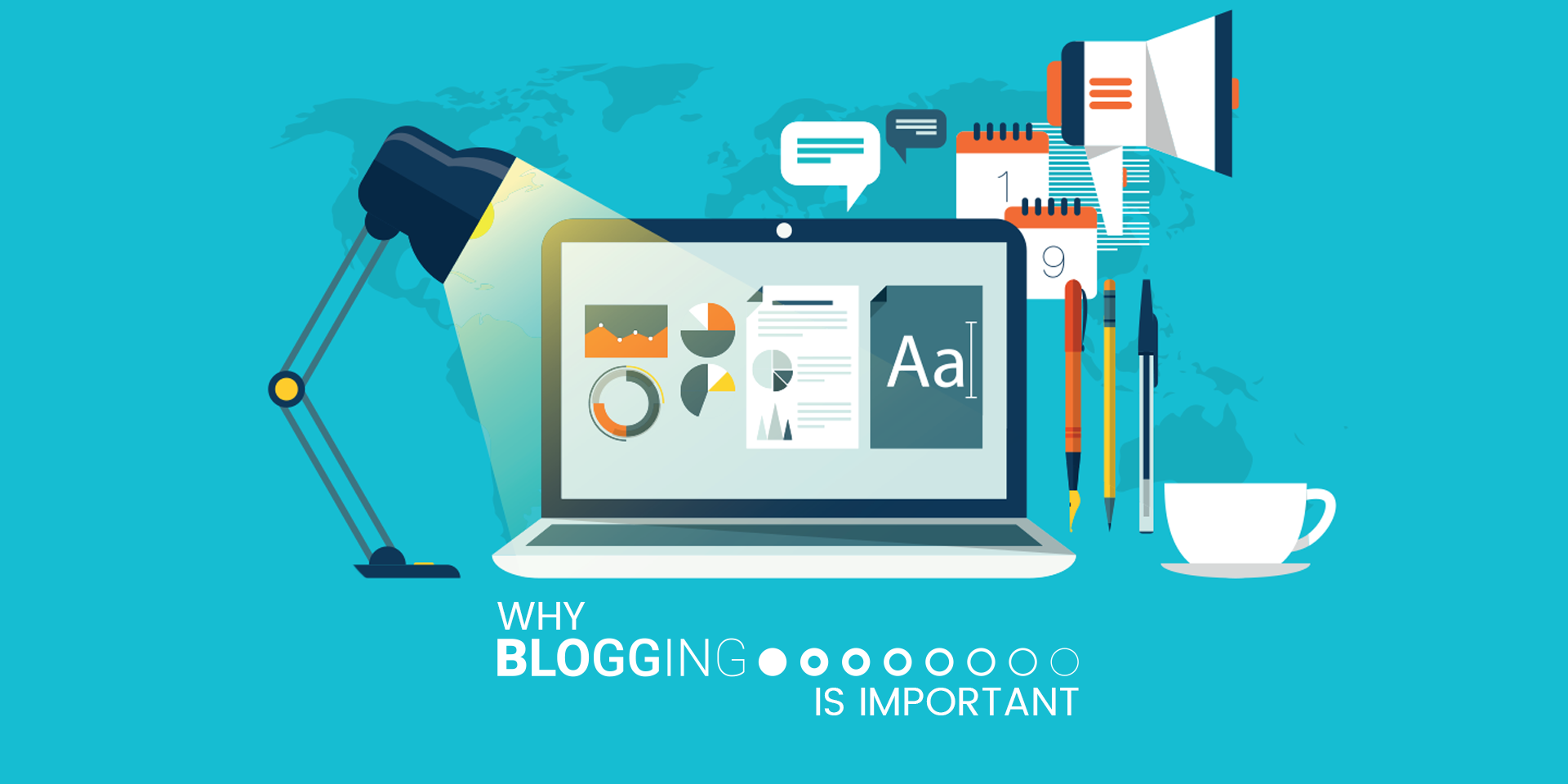 Why Blogging is Important
Why is a Blog Important?
Is blogging just a hobby or can it be good for your business? Our SEO team would argue that blogging is important because content is key, especially if you want more traffic to your website. But not just any content will do, you need new and relevant content for the search engines to favor your website.
Will Blogging Get Me More Traffic?
All business owners want more traffic to their website, but small companies can't afford advertising that will eventually give them great results. So, what do they do? They blog! Blogging is important because the content that makes up the blog is picked up by search engines and show it to people looking for the topic of your blog. In other words, the more you blog the more relevant you are on your business' topics which, in turn, will get you more traffic.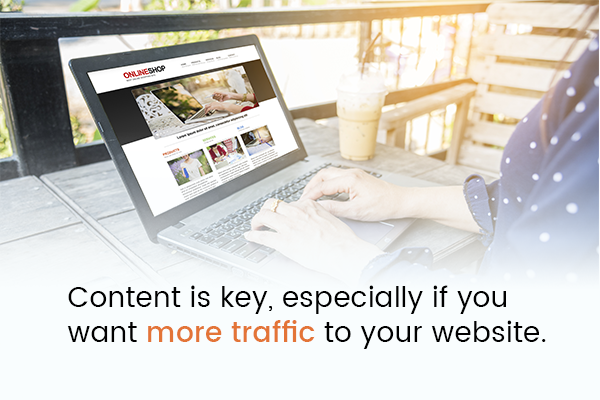 Most business owners, however, don't have time to blog, even though it's beneficial to their business. It's important to find time for its benefits or get help in making it happen.

Blogging with Relevant Content
What is relevant content and why is it important for your blog? Relevant content consists of a topic or keyword phrase that your blog is focused around. Search engines match people's searches to content, blogs included. So don't just blog about anything, blog about what you think your clients are searching for. Better yet, use Google analytics to find exact phrases people are searching for and blog about them.