Why Should I Brand My Business?
McDonald's, Apple, Windows, Nike – we all know those companies that you recognize by just seeing a logo. When we see a well-known logo we immediately have an emotional response. You instantly know what this company does and their reputation but more importantly you know how it makes you feel.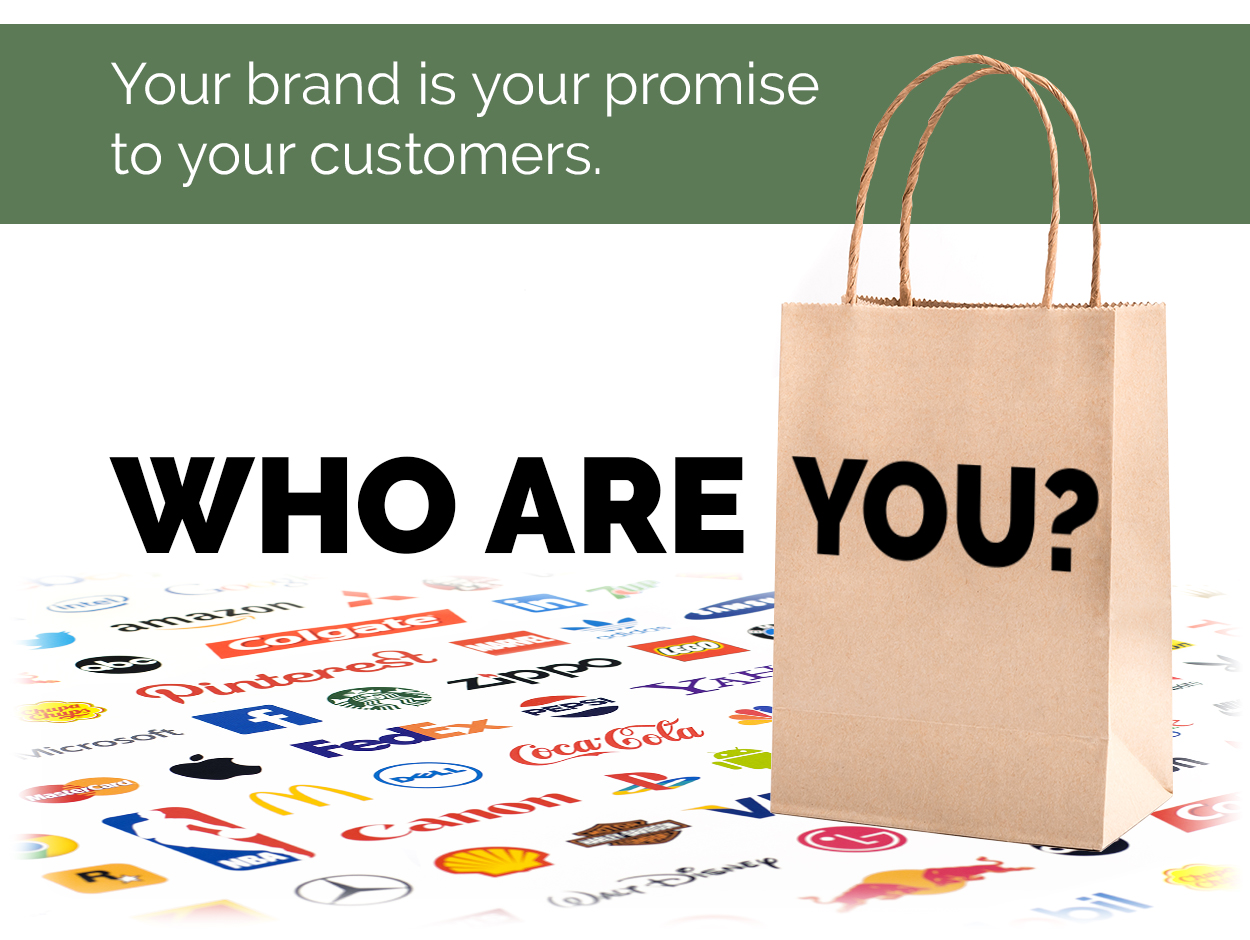 These companies have spent many dollars and hours of time branding their business. It is not only the big companies that do this however. Building your brand is essential no matter what size your company is.
Building a brand may be low on the list of vital to do tasks on your daily list that keeps your customers happy and revenue coming in. This is understandable but I am here to tell you just why you should move branding up on your to do list.
What is Branding?
Before I begin I should probably tell you what branding is exactly. No it is not tattooing your employees with your business logo. You laugh but I actually had a client who strongly urged his employees to get the business logo tattooed on their arm and I was surprised at how many actually did it!
Branding is a name, term, design, symbol or other feature that distinguishes one seller's product from those of others. Think of it as your businesses thumbprint.
Simply put, your brand is your promise to your customers. It tells them what you can expect from your products or services. Your brand is derived from who you are, who you want to be as a business, and how people perceive you to be.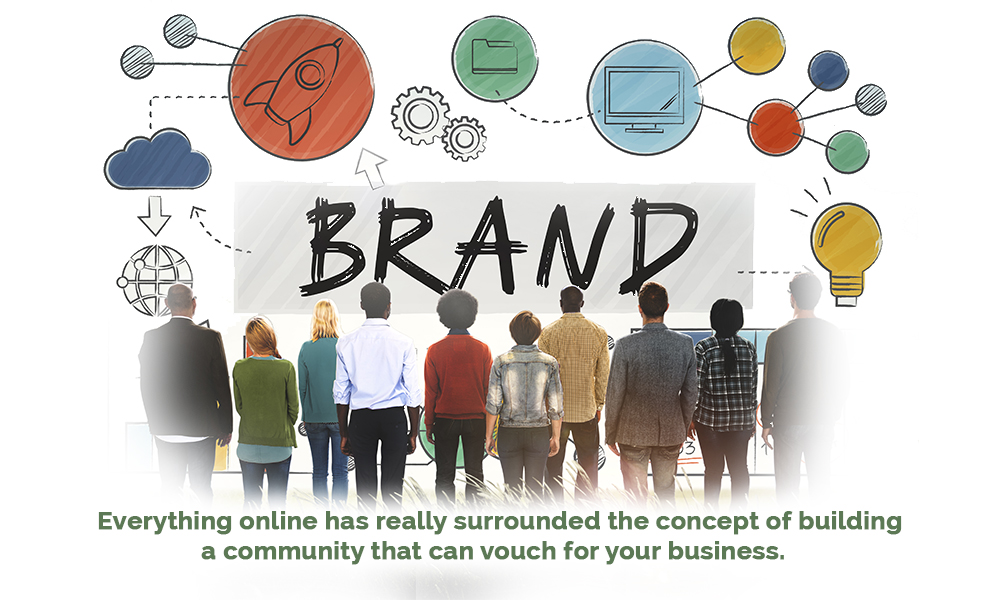 How do I brand my business?
First let's replace the word "branding" with "reputation". Ask yourself what you want your reputation to be. I know what you are saying, "Well I want my reputation to be good, duh!" Obviously, but what else do you want your reputation to be?
Great Customer Service
Inexpensive product
Great quality
Cutting edge technology
Maybe you want to be known for all of these things, maybe not.
Branding is all about the impression you make. If you want to succeed, that impression should do two jobs
It should convey what is special about your business
It should show you in a positive light
This is a two-step process. You must first decide what you stand for. This is called a UPS (unique selling proposition). This is what makes your business stand out in the crowd and tells your customers what is special about you. It defines who you are aiming at and how you want to position yourself. This is vital and should not be rushed. The next step is to make sure that all of the aspects of your business are aligned with this.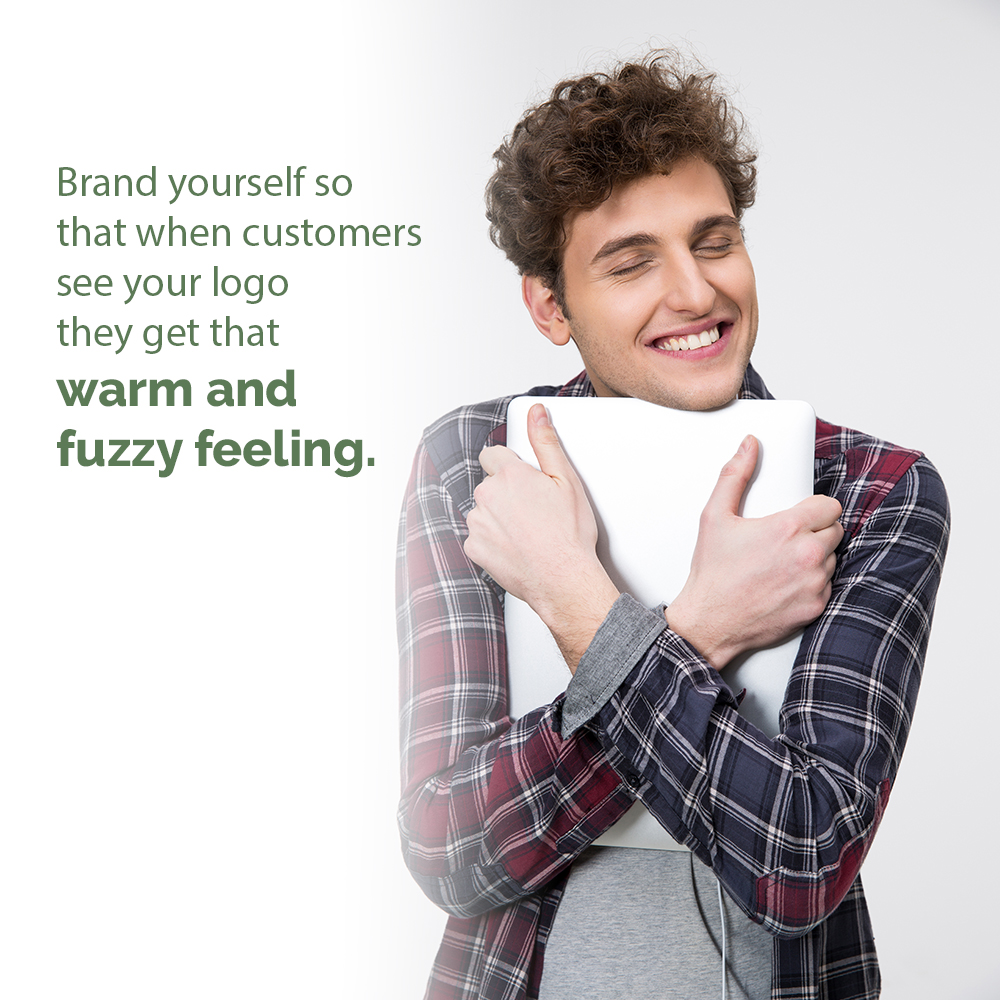 How can I use Social Media to make my brand?
Like it or not, social media has become one of the best ways to brand your company. The reality is people enjoy being part of a business that brands themselves proactively. Studies show that a customer would rather give their money to a business with an active Facebook fan page rather that without. They begin to trust you when they see a company building a community for themselves.
For social media branding community is everything. Everything online has really surrounded the concept of building a community that can vouch for your business. People like to feel like they are involved and by creating a brand via social media you are giving the opportunity to just that.
Here are just a few more benefits of using social media to promote your business:
Helping potential customers who are surfing the net find your website faster
Increasing traffic on your website and generate more online sales
Targeting specific customers via social media advertising
Staying ahead of your competition by making the most of every marketing opportunity.
Having another platform to sell your products. Many of the social media sites will allow you to sell your products like Facebook Shop
Customer Service
The whole package
The most important thing that you need to do when branding your company is to be consistent. From your website to your online ads to social media platforms you should be relaying the same message and using the same logo. The goal is to brand yourself so that when customers see your logo that get that warm and fuzzy feeling.
Branding does not happen overnight and can seem like a never ending project but once you decide what you want to be when your business grows up then you will find that it is easier than you thought. Being consistent and creative will go far for your brand.