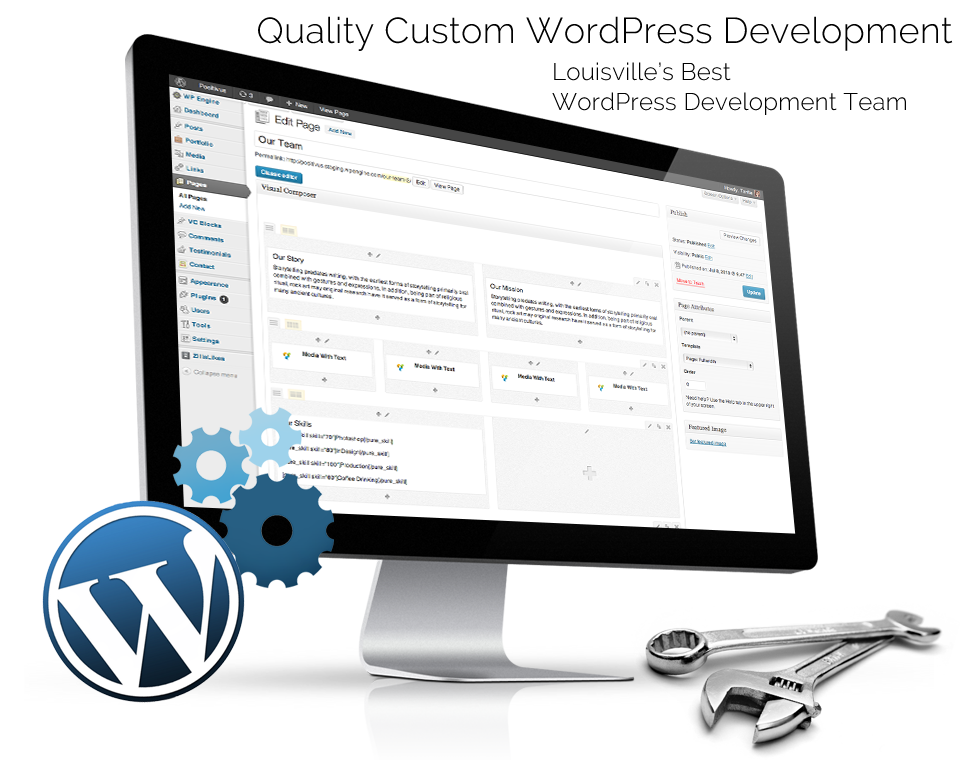 WordPress Websites Need WordPress Developers
What is WordPress? WordPress is the most popular content management system (CMS) for websites on the market; therefore, it makes websites simple to maintain. Because of its popularity, our WordPress developers utilize extensive collections of themes and plugins that allow our WordPress websites to be tailored to fit many needs with a very cost-effective solution. Our WordPress developers have years of experience on customizing WordPress websites and without a doubt are the best WordPress developers in Greater Louisville.
If you are looking to customize your WordPress website – contact our WordPress developers today for a Free Consultation!
What Our WordPress Developers Do:
There really isn't much our WordPress Developers can't do with WordPress, but we like to focus on:
Designing Elegant WordPress website Themes.
Develop WordPress Website Plugins.
Develop Custom WordPress Applications.
Integrating WordPress with Other Software or Databases.
Challenge Our WordPress Developers
We love a good challenge and we excel at large WordPress development projects. Our favorite clients come to us to take their website to the "next level." Our WordPress developers will redesign and develop custom functionality to meet the specific needs of our client's WordPress website. Professional WordPress web development is our specialty—contact a WordPress web developer today!
Our Developers Create Responsive WordPress Designs:
All the WordPress websites we develop are mobile responsive and look great on mobile devices! Work with a WordPress developer to ensure your website or web application performs flawlessly on any screen size!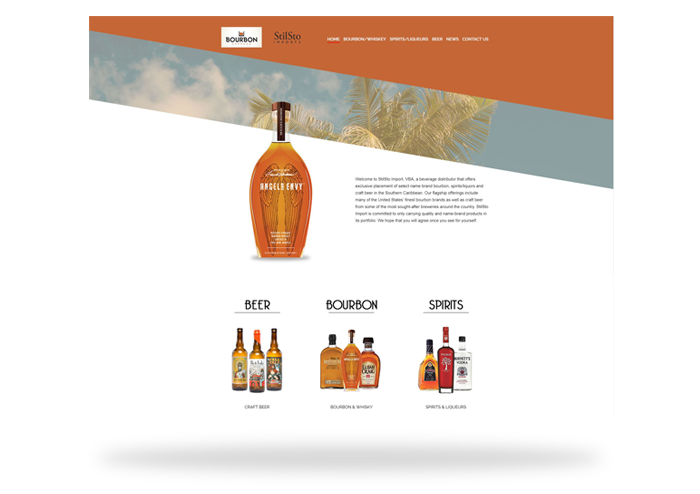 WordPress Web Design For A Liquor Distributor. This Website Design Displays The Client's Products As a Portfolio Gallery.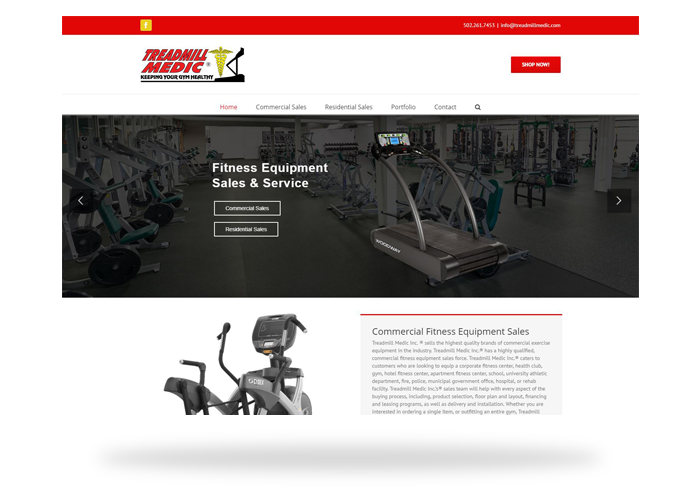 This Is A Great Responsive WordPress Website Developed For The Best Gym Outfitters In Louisville!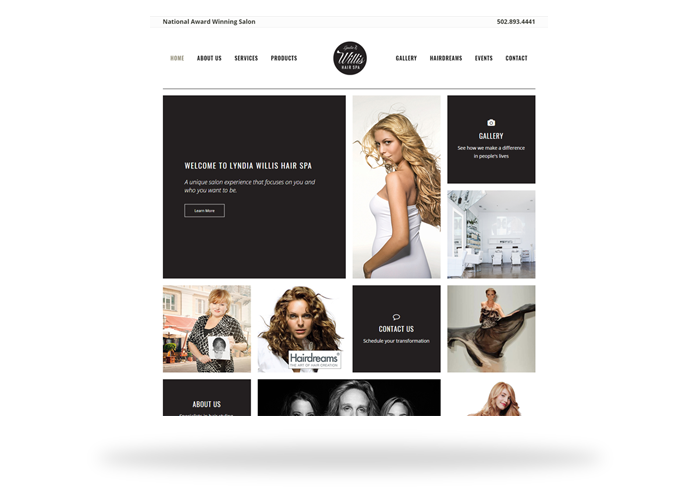 An Elegant WordPress Website Created To Showcase Louisville's Most Elite Salon.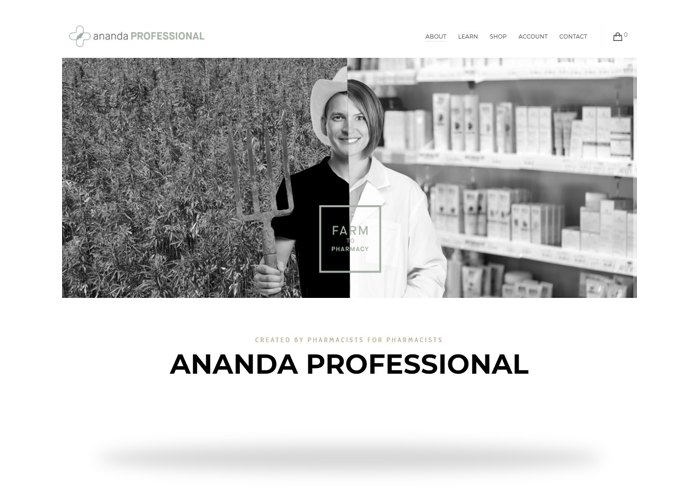 A Professional Best of Class WordPress Website For The Market Leader In Hemp.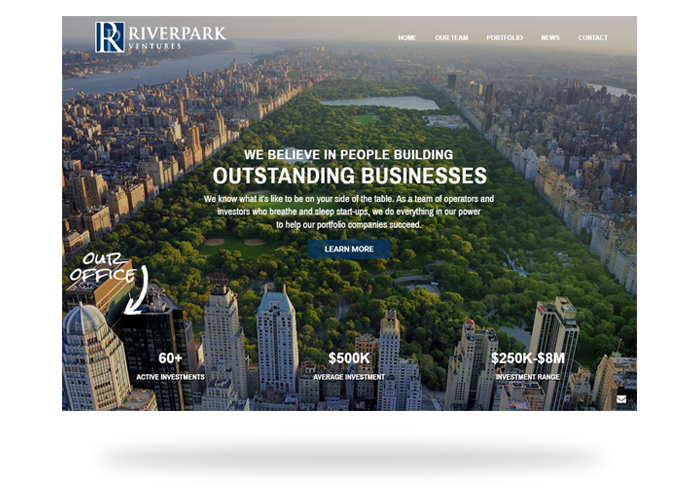 A Simple WordPress Website To Show Investment Opportunities Managed By Venture Capitalist In NY.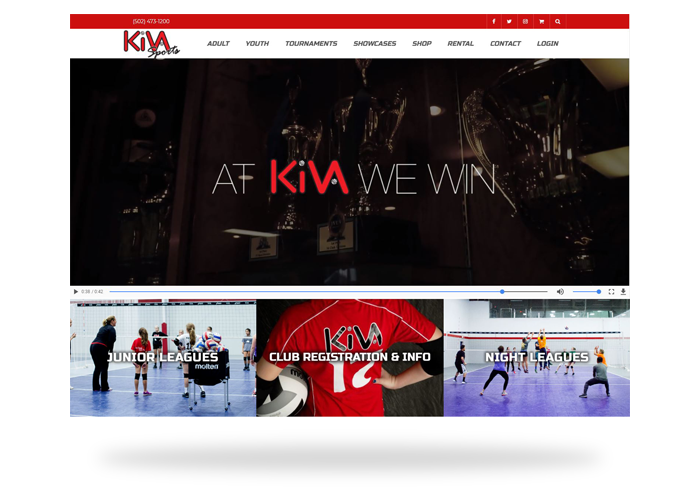 KIVA Is The Nation's Most Renowned, Top Ranked Volleyball Club. This WordPress Site Manages Their User Registrations and Memberships.
Custom WordPress Development:
For WordPress websites that need specialized functionality that can't be found in existing plugins, our WordPress developers will write custom applications or plugins to do the job. Our WordPress developers have a knack for doing the impossible while keeping cost down. If you've ever wondered if your website could be more efficient, share information with other sites or software, manage subscriptions and memberships, link to accounting software, data mining, custom reporting, advanced search applications—then contact our WordPress developers today!
Just a few WordPress sites we developed:
If you'd like to see more of our WordPress portfolio, simply contact a WordPress developer. We have hundreds of websites we can share with you. There are too many WordPress websites to showcase here, but we will match up and share the websites that will be similar to your project.