Client
Name
Small description of
the client's project.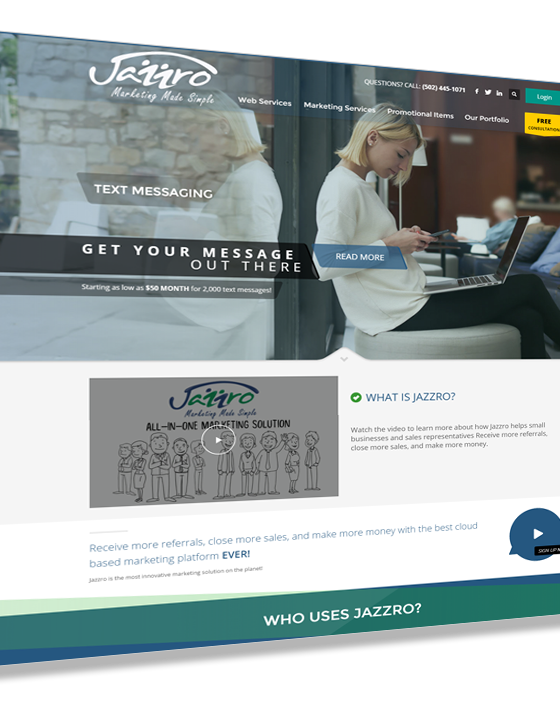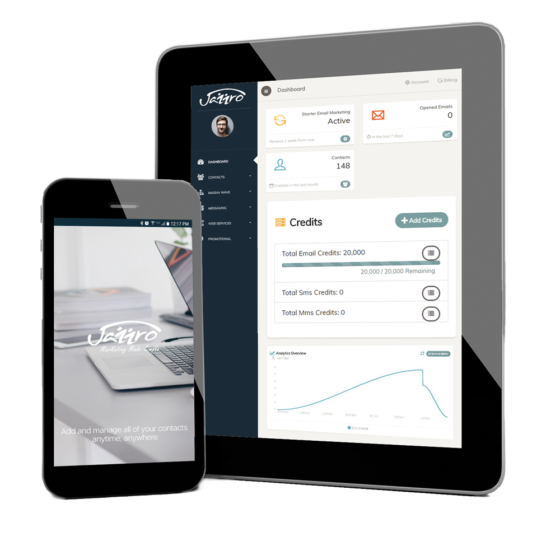 Project Highlights
Dicat novum iracundia at pro, per audiam tibique mediocritatem id. Ne fugit civibus epicurei cum, et quas alienum definitionem his.
More
Project Photos
Graeci vivendum senserit te sit, sit cu diam iusto putant. Duo doctus erroribus complectitur.
Omnis labores ullamcorper cu ius, ad justo suscipiantur conclu daturque his, assum nemore ocurreret ne quo. Ut usu maior um suavitate. Platonem tractatos id sit. Duo duis ceteros dignissim cu, etiam perpetua pro id.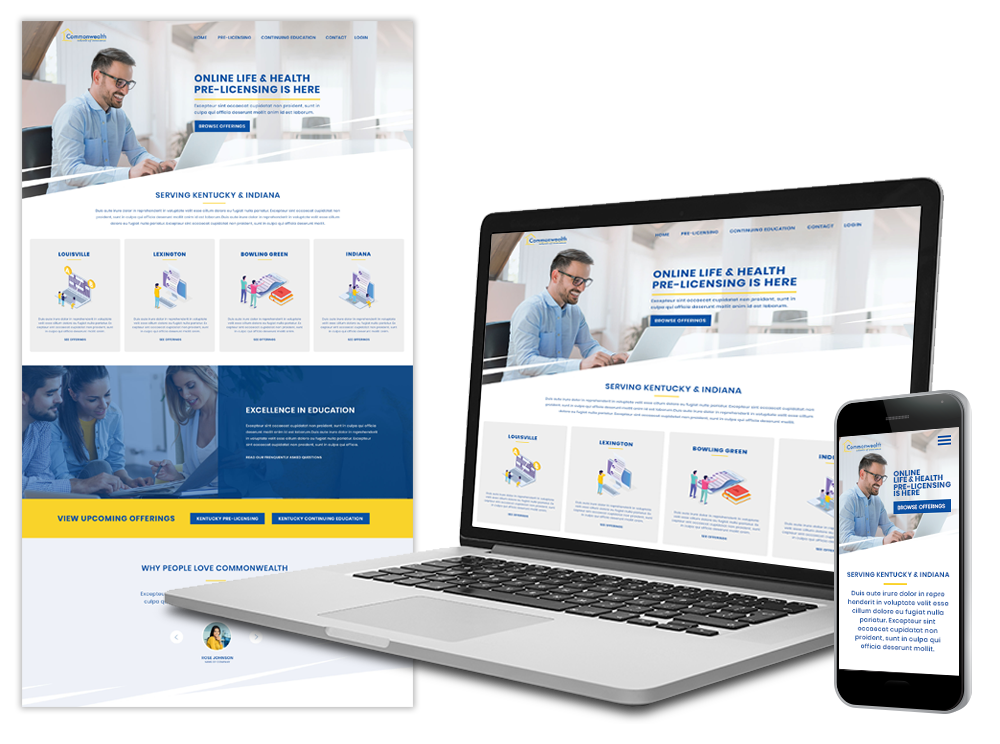 01.

Design & Development
Ei tritani definitionem nec, eu mel utroque adversarium
Usu eirmod invidunt id, sit probo partem voluptaria ei. Prima deserunt id mea. Et vocent animal his. Vis ea eruditi efficiantur, cum in sapientem consequat. Accumsan fabellas mel te. Mei nisl sint te. Ea scaevola accusata appellantur nec, te decore molestie sit. Ad cum dicta senserit, vel in facilisi patrioque, cu legere equidem phaedrum.